Name: Patrick
Role: Power Platform Solutions Developer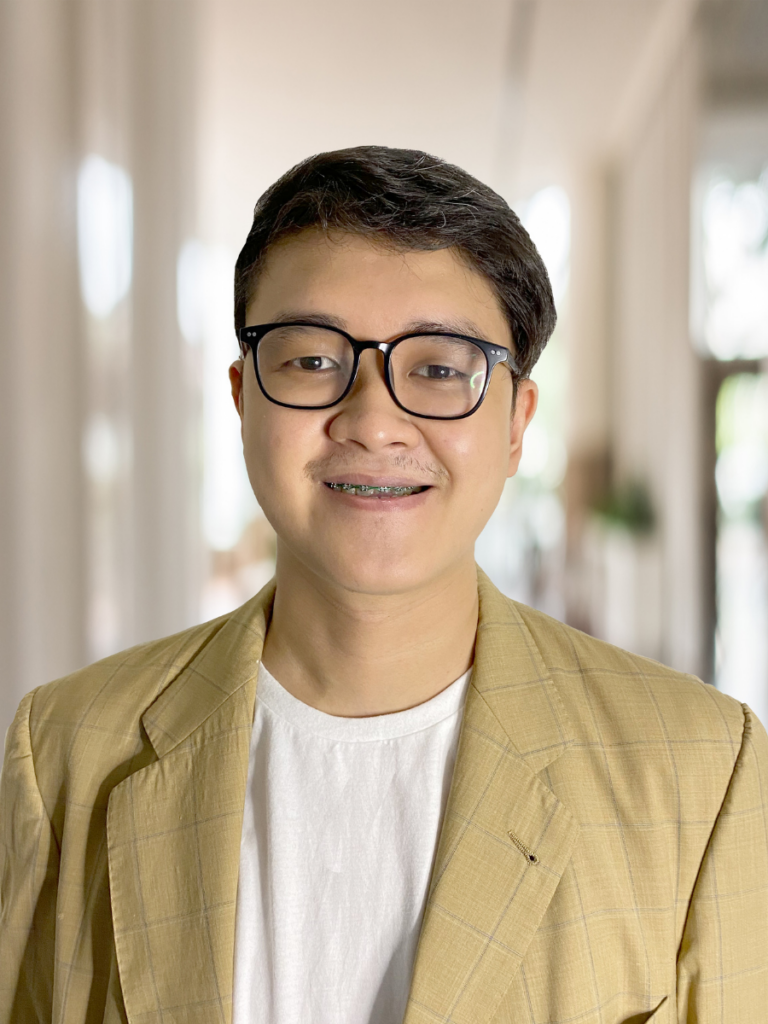 What's your background?
I'm a Power Platform Solutions Developer, and I've been practicing this path for the past four years, and the possibilities it opens up keep getting more and more exciting.
What advice would you give a candidate who wants to join our team of superstars?
Demonstrate confidence in the technology you're using and take pleasure in every stage of the process. While you wait for the results, do your best in each interview, create a relationship, and think positively.
Before working at Bespoke, what was the most unusual or interesting job you've ever had?
Creating chatbots was an interesting job I had before working at Bespoke. It's a difficult yet rewarding job to have because there are so many use cases and ways to make it useful to every sector and individual user.
What's a typical day like for you?
It's not uncommon for me to spend the day going to work, playing video games, and doing some research. This means that the majority of my day is spent in front of a computer.
In another life, I'm pretty sure I was…
Without a doubt, a dog, as I just want to offer comfort and ease some of the worries.
If I weren't so damn good at my job, I'd probably be…
Professional esports player (electronic sports, is a form of competition using video games). Still have some years to pursue that haha.
If you were a pasta shape, what shape would you be and why?
Probably Elbow Macaroni, I think nothing can go wrong with it.
Who is someone you admire, and why?
My mother is the person I admire the most because being a single parent is the hardest job one could have and she really did a great job raising us with a lot of hardships and sacrifices.
The most important thing I learned before high school was…
The most important thing I learned before high school was to not put too much pressure on myself in terms of grades, exam scores, and other such things, and to simply have fun, be sociable, and create a lot of happy memories.
The best piece of advice I've ever been given is…
Work hard, Play hard, Pray harder!
If you could be anywhere other than here, right this minute, where would you be? (Don't overthink it!)
Iceland for the Aurora Borealis
What do you want to make sure you do before you die?
Provide my mum with the best possible life.
What's a goal you have for yourself that you want to accomplish in the next year?
Be an expert driver; I'm still a newbie and want to be able to travel with confidence.
What are 3 words to describe our company?
Appreciative, Cooperative, Fun!
Any favourite line from a movie?
Ben Parker from Spider-Man said: 'With great power comes great responsibility'.
To read more Bespoke Team interviews, click here.