Ever feel like you'd get so much more done in the day if it weren't for all those dozens of small yet necessary tasks?
Or do you ever wish that those annoying little repetitive actions you have to do each week could all just…do themselves?
Microsoft Power Automate is a tool designed to do just that. It takes care of all the things you spend hours doing each week or month, leaving you to focus on critical thinking and spend more time looking at the bigger picture.
Here, we're going to show you 10 ways you could be using Power Automate to gain more freedom in your business. But first, a quick introduction to Power Automate at a glance…
What is Power Automate?
Microsoft Power Automate (formerly known as Microsoft Flow) is a tool part of the Microsoft Power Platform Suite. It uses both custom and standard connectors to easily automate repetitive tasks or time-consuming business processes, freeing up your employees to focus on things that truly matter instead.
Flows can be created as either Cloud flows, Desktop flows or Business Process flows. To create an automated workflow, simply choose a template and tweak it to make it your own – or create your own from scratch using any of Power Automate's 380 available data sources.
Flows can also be monitored from the Power Automate mobile app, where you can also create new flows or manage existing ones.
Get in touch so one of the team can help you see it in action.
10 ways you should be using Power Automate
Curious to see how automation could transform your business? Let's take a look at 10 of the best Power Automate examples…
1. Improve time management & stay on top of your calendar
Power Automate can be used to arrange your calendar, keep track of your meetings and appointments, and just generally help you manage your time more efficiently.
Various flows can be created to receive daily emails and notifications for the things that need the most attention that day, or give a brief overview of any upcoming meetings. You can also manage your calendar with automated time-blocking, send automatic reminders for past tasks, create a OneNote page to record meeting notes and minutes and also copy any important information within emails to OneNote.
2. Keep documents safely all in one place
Storing documents in a central place is key to collaboration, but unfortunately, it can very easily become forgotten. Thankfully, with Power Automate, you can ensure all documents are stored and updated correctly by setting up a few simple automated flows.
For instance, using Power Automate templates, you can have files shared via email attachment automatically moved to OneDrive or SharePoint, as well as moving files between OneDrive folders or SharePoint libraries. You can also copy new files from your computer to SharePoint, and sync files from other locations such as Google Drive or Dropbox.
When it comes to collaboration, it's easy to lose track of new files or changes to existing files. Power Automate has templates that enable you to automatically track the creation of new files or trigger an approval workflow for amendments and changes.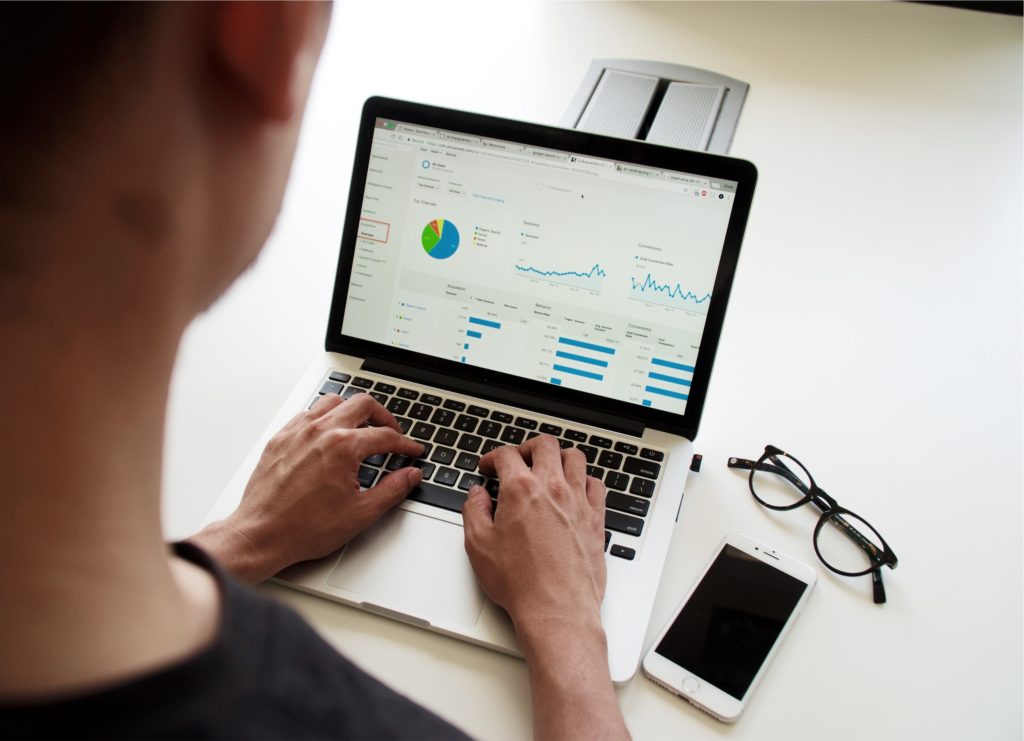 3. Streamline your approval processes
Power Automate can be used to modernise legacy processes such as approval requests, streamlining these day-to-day 'tasks' so that they run seamlessly in the background. Approval requests are an incredibly common aspect of everyday business used by every team, from employee holiday requests to sign-off from key stakeholders.
Using Power Automate to send an automated request to a manager when an employee requests leave enables you to effortlessly manage your team's time off throughout the year. You can build a simple Power App to manage your employee holidays, which will then leverage Power Automate for the approval process and notify the employee of their manager's response.
Power Automate solutions can also be used to start the approval process for a type of document, which will notify the approver of their required pending approval and allow them to respond either at their workstation or via a mobile device using either the Outlook or the Power Automate apps.
Critical documents that require approval before they can be sent can often lead to time-consuming delays, which costs both time and money. Within Power Automate, this process can be automated to the point where approval is requested whenever a new document is uploaded to SharePoint. The relevant team members or approvers can then be notified via Microsoft Teams, allowing them to action the approval quickly and effortlessly.
4. Automate the sales process
Another great Power Automate example is in your sales or leads gen process. If you have a contact form on your website, for example, then Power Automate can be used to automatically save the entry in an Access database file (or another internal database of your choice) stored on your company's server, whenever a potential lead sends off a submission.
This simple process will require your contact form to be built using Microsoft Forms, and will also involve setting up a UI flow via the desktop Power Automate app. However, with minimal effort, you'll be able to quickly and easily store prospective client data, while connecting them with the sales team about your products and services.
5. Move data between systems on a schedule
Save time and reduce risk on those lengthy data migrations by programming them to a schedule. Power Automate solutions allows you to easily migrate data between Microsoft Dataverse environments using the dataflows OD connector, which means less manual labour and increased peace of mind.
There are many options to move data in and out of Dataverse. OData connector is one of the dataflows, which can be used with Power Automate to support migration and synchronisation of large datasets.
This comes in especially handy during that one-time cross-environment or cross-tenant migrations (such as geo-migration), or when a developer may require test data on an app, for example.
6. Connect to over 300 data sources via public API
One of the amazing things about Power Automate is the sheer number of data sources it can connect to, giving you complete scope to optimise almost any process. Think of all the tools, apps, services and platforms you use in a day – OneDrive, Outlook, Twitter, RSS, Google Calendar, Teams, Adobe, Asana, Bitly, Disqus… Power Automate has standard connectors for all these and more, opening up a world of automation opportunities.
For those with a Power Automate premium license, there is also an ever-growing library of premium connectors such as Spotify, Cloudmersive, Etsy, Discord, Jira, Dynamics 365 and more.
7. Deploy lists & libraries for site builds
Power Automate can even be used in the case of a new site build, for reproducing a site structure in multiple environments if necessary. It helps do this by deploying lists and libraries, which can then be used to promote a Site Lifecycle Management process through environments used for various purposes such as Development, User Acceptance Testing, and Production. It could also be used to deploy a library structure that was built on a development tenant, to a client's tenant instead.
If you have built a Power App that has a data connection to a SharePoint site with lists and libraries then you can also use Power Automate to complement these.
8. Prioritise email notifications
Never miss an important email from your boss again. Microsoft Power Automate can be used to only receive push notifications for the emails that really matter, such as those from your supervisor or manager, or even certain suppliers, third parties or customers.
As soon as an email from your boss (or another priority person) is received, Power Automate will send a push notification to alert you, enabling a timely response.
For this template, a Microsoft 365 (previously named Office 365) email address will be required, alongside the installation of the Power Automate app.
9. Inform teams when important Power BI data alerts are triggered
Power Automate is often used to refresh the datasets behind Power BI reports, and also send alerts if a data threshold is exceeded. This could mean automatically updating reports if a SharePoint file is updated, for instance, or creating a custom task from a Power BI report.
You can use Power Automate to email any team once a Power BI data-driven alert is triggered so that they can perform the required action. Examples of this could include notifying sales managers when a certain number of leads haven't been updated in two weeks, or sending gentle reminders to team members of impending targets and deadlines.
10. Stay on top of the brand's social media mentions
Social media and PR teams will typically use any number of tools to monitor brand mentions online. But by using Power Automate, things can be kept all in the same place and, as previously mentioned, even used in conjunction with Power BI reporting features.
Power Automate has the ability to send push notifications if a tweet with a certain keyword, such as your brand name or key product, is retweeted more than 20 times, for example. Other similar triggers are ideal for allowing you to monitor the impact of your brand on social media.
Looking for a Power Automate consultancy?
Keen to see how Power Automate could streamline your business? Drop us a line and one of our friendly experts will be in touch about how our custom Power Automate solutions can help you.