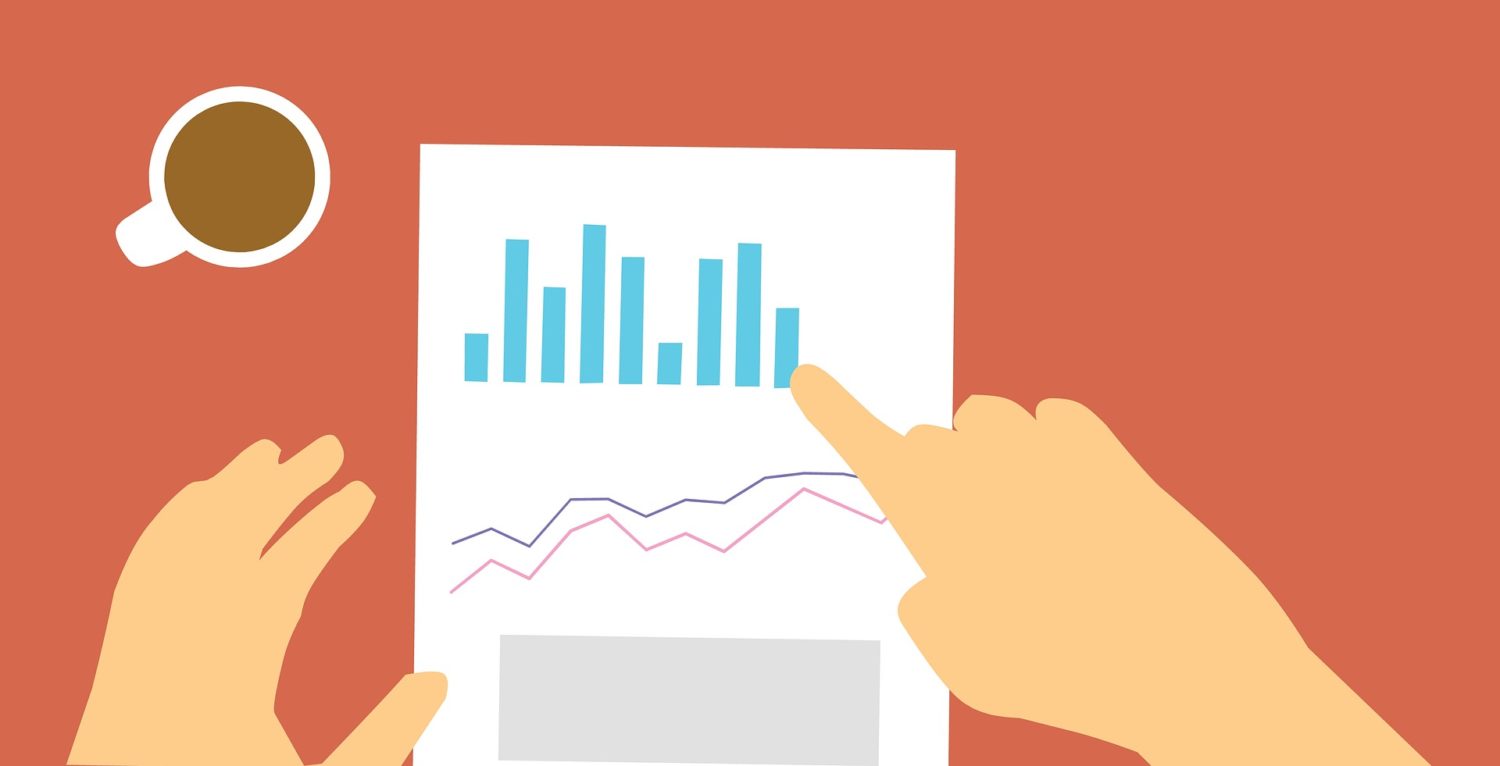 With business constantly evolving across all industries, it is more essential than ever for enterprises to make the most of their data and the investments into it.
Being able to optimise data management efforts gives companies and their analysts the confidence to make decisions that will further company growth.
1. Implement a Robust Data Management System
One approach you can take to maximise the impact of your data is to ensure a robust data management system is in place, whether it be built in-house or out-sourced.
Many companies opt for generic templates, which can be effective, but can just as easily sprout error.
2. Automate Error-Handling
Down to majority of quality data management systems coming with a staggering price tag, it is common for data management teams to stick with manual error-handling; leading them to missing out on vital errors or misinterpreting data down to the tedious manual aspect of the tasks leading to a lack of attention to detail.
Whereas, when businesses have opted to go for an automated approach to error-handling; a serious fall in the amount of errors is evident. Tailored error-handling allows businesses to customise the process to fit their needs; eliminating the chance of un-noticed error.
3. Optimise Data Visualisation
With company decision makers of today investing their time into progressing the business, it is essential that data management teams utilise the tools and time they have at hand; allowing managers and directors to make educated decisions with premium accuracy.
Some forms of data visualisations can be confusing and time-consuming for less data-literate users; being why time and time again companies are hindering their progression through a lack of data clarity. With the large array of visualisation options across all platforms, it is now easier than ever to make your data digestible for all users.
Overall, there are endless possibilities for data management optimisation, dependent on budget and the the number of users, whether it be simple visualisations or weighty reports to inspire business growth.