Workflow Automation is completely changing the way businesses run. From finance and compliance to HR and marketing (and everything in between), tech-forward departments are seeking ways to optimise their workflows. And, the tech-lagging ones, are facing a serious need to catch up!
Employees want to work in environments that allow them to focus on strategic high-value work, not repetitive admin tasks. And, that's where workflow automation swoops in to save the day. It's a significant driver of business process optimisation, allowing teams to spend more time on high-value challenges and less time on repetitive administrative activities.
In this article, we'll explain what workflow automation is, examples, why it's a MUST for any modern business, and how you can get started.
What is workflow automation?
People often associate "automation" with the replacement of a human by some type of AI or software, however, this is not always the case.
Workflow automation is the partial or complete automation of company procedures to reduce human labour, remove mistakes, and operate more quickly and efficiently. All of which frees up the time of 'humans' to carry out more value-added tasks.
The ultimate purpose of workflow automation is to make the organisation more efficient, whether that means lowering the time it takes to sign a contract, creating an invoice on-demand, or ensuring real-time decisions are made in accordance with corporate regulations.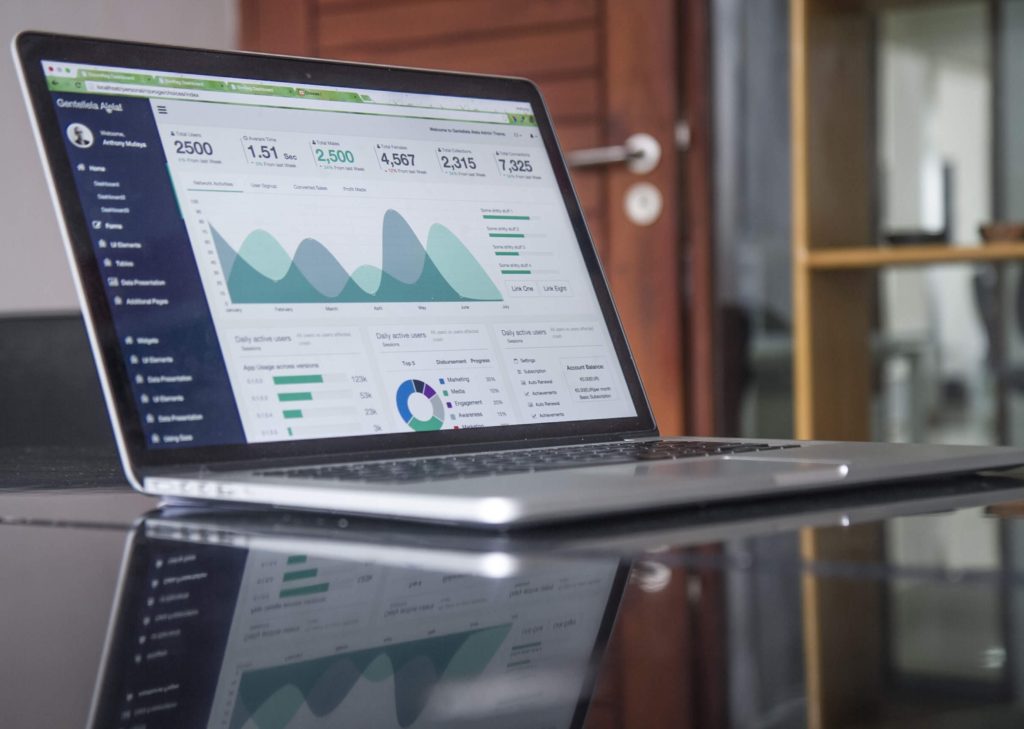 Benefits of workflow automation
​​Workflow automation can help your organisation in a variety of ways when implemented effectively. We know you haven't got all day, so here are just a few of the reasons every business needs workflow automation (like, yesterday!)
1. Increased accountability and transparency
Each part of the workflow has distinct responsibilities and objectives. Employees are aware of their responsibilities, and supervisors can feel at ease assigning job ownership.
Everything takes place in the open, and you have complete control over data accessibility. Admins can select whether or not to display sensitive information to specified job roles or teams.
2. Improved collaboration
Automation enables targeted engagement and collaboration across departments when it is most important. Individual employees are only looped in where they are needed, allowing them to contribute to relevant activities when they are needed and focus on other projects when their individual input is not required.
3. Fewer mistakes
We all make mistakes – we're only human. And, business documents are prone to typos and other inaccuracies. In fact, it's thought that around 88% of spreadsheets contain errors (crazy, right?).
Workflow automation makes preventing mistakes a lot easier! And, if they do occur, you can pinpoint their precise location, allowing you to iron out the kinks and avoid making the same mistakes in the future.
4. Cost-saving
According to a study by Chronicles, repetitive tasks cost $5 trillion dollars in lost productivity every year globally! They estimated that each employee spends around 69 days carrying out mundane administrative tasks. So, even if you're a small business with 5 employees – that's a whole year's worth of productivity lost on tasks that could be easily automated. Just imagine what you could do with all of that time!
5. Improved work culture and productivity
Repetitive tasks can have a negative impact on the productivity and engagement of your team, resulting in poorer interactions and outputs. That is why it is critical for businesses to begin thinking about methods to improve the employee experience, so freeing up valuable time that can be spent on the most vital activities.
6. Data-driven insights
Interactions with workflows can be automatically recorded. Instead of being distributed across various emails, phone conversations, chats, or spreadsheets, such interactions can be consolidated into databases and actionable reports.
How you can create workflow automation using Power Automate
Until now, mapping and automating business processes was often only possible through programming But, that's not the case anymore! And, with Microsoft Power Automate – it's easy!
Power Automate is a drag-and-drop no-code/low-code solution that allows users to construct workflows to automate repetitive tasks and business processes. You can get started quickly using out-of-the-box templates and connectors and customising them to suit your business needs.
So, now you know just some of the benefits of workflow automation, and how to quickly get started using Power Automate, let's look at some…
Examples of workflow automation in action
As you probably guessed, Power Automate is Bespoke XYZ's favourite tool for improving business processes. Here are just a few examples of what it could do for you…
1. Streamlining approval processes
The approval process is a common stumbling block for businesses. It's time-consuming and often causes bottlenecks. Power Automate automates the whole process. You can add rules that auto rejects requests if a critical element is missing (i.e. a receipt is missing from an expense approval request). Once submitted the relevant approver is notified (along with reminders) that an action is pending. Other team members can track the progress and receive notifications once a decision has been made.
2. Never lose an attachment again
We've all done it: been emailed an attachment, but when the time comes to use it, you can't find it and have to ask them to resend it. With Power Automate you can create a flow that automatically saves any attachments received into a OneDrive folder. No more digging around in your inbox.
You can take it a step further by creating custom folders with the date the attachment was received, making it easier to find the doc when you need it.
3. Improving time management
A Managers time is constantly in demand. And, managing that time can be difficult. By using Power Automate you can easily organise your calendar, and keep track of meetings/appointments – helping you to manage your time more effectively in general.
Flows can be configured to get daily emails and notifications for the items that require the greatest attention that day, or to provide a quick synopsis of any future meetings. You can also use automated time-blocking to manage your calendar, send automatic reminders for upcoming tasks/projects, create a OneNote page to capture meeting notes, and copy any essential information inside emails to OneNote.
Want to see more examples of how Power Automate can help your business? Check out our blog 10 Ways You Should Be Using Power Automate.
Getting started with workflow automation
Workflow automation is becoming more and more popular. Teams who use it will save time, operate more effectively, become more productive, and eliminate mistakes.
Anyone, even those with limited technical skills can make use of workflow automation with Power Automate. So, if you're ready to start streamlining your processes, we can help train your team to create automated workflows or implement them for you.
To find out more, just drop us a line and one of our friendly experts will be in touch about how our custom Power Automate solutions can work for you.