There are many basic features of Excel spreadsheets that staff can learn from checking out instructional videos online. However, there are limits to time available for your teams to search online finding how to work smarter and enhance efficiency. No two companies are the same and generic 'how to' guides only go so far when business environments are increasingly complex, integrated and competitive.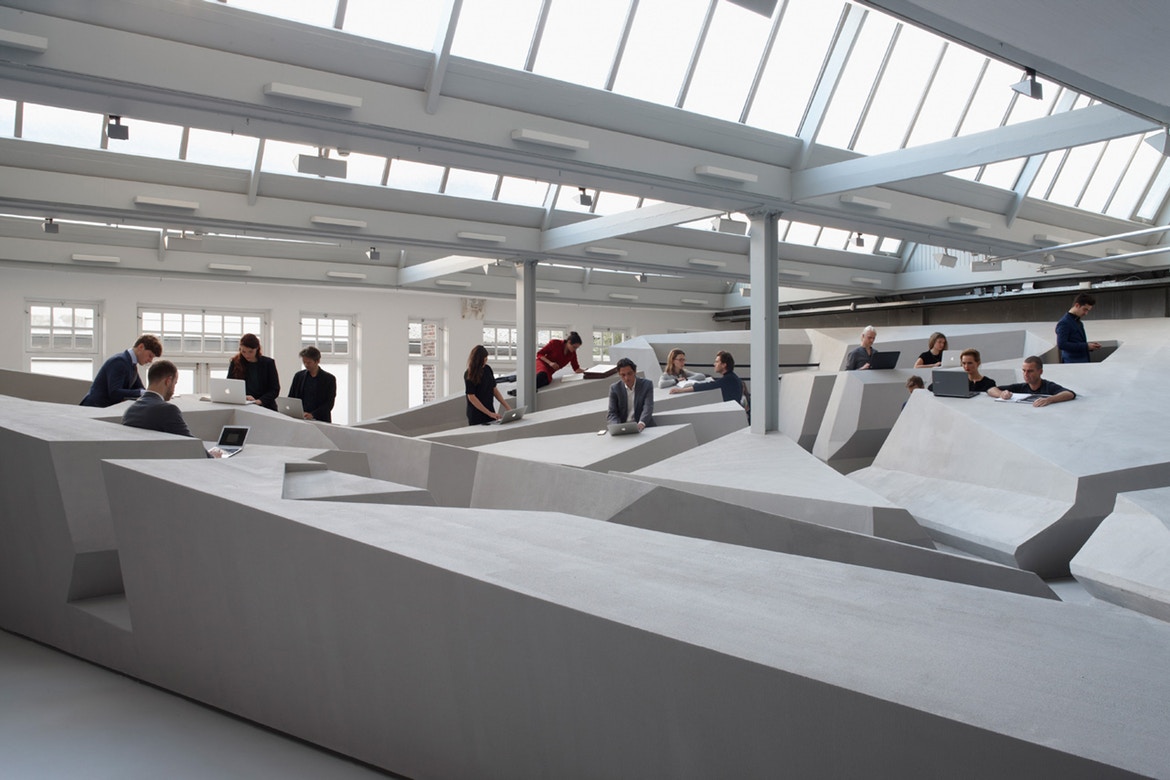 Added to the fact that no two employees are the same, independent learning can be inconsistent, if at all adequate. There is no way to achieve quality control and consistency across operations and teams when learning Excel capability is ad hoc. Systematised excel training ensures that staff capacity matches with performance KPI's and is aligned to organisational development strategy.
Outsourcing training to independent Excel training agencies means that staff can be assessed independently and expertly in advance of undertaking training. Training can be tailored to organisational KPI's, to ensure training is aligned with business objectives.
Trainers can establish current capabilities and knowledge of what Excel features can be useful for staff job functions with prior investigation, so that real life, relevant examples of Excel usage for staff needs can be used throughout their training. This increases staff engagement and commitment to the learning process, as well as smoothing any organisational process changes.
Targeted Excel Learning to Maximise Training ROI:
Relevant exercises undertaken during training, which embed competency, deliver vital return on investment from formal training programmes. Independent, professional training bodies can allow for further on-going support following staff training. Where employees continue to struggle in applying learning, or where training is combined with implementation of enhanced data systems based on Excel, with on-going support packages learners can obtain fast practical help to develop their competence and efficiency, contributing to overall organisational objectives and limiting productivity downtime.
Some good examples of powerful organisational impact of Excel training include efficient and effective reporting capability and cross-department, or inter-agency project development success.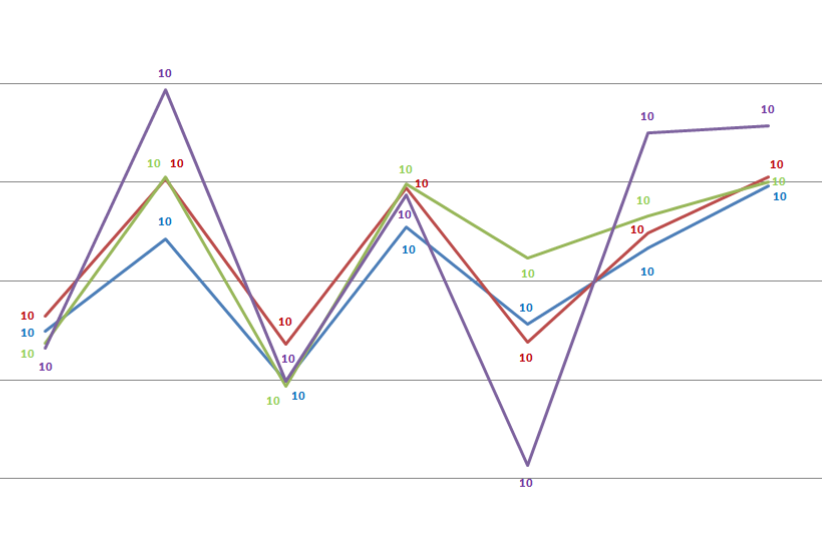 Speedy Data Analysis For Reporting:
In terms of data management competency, harnessing key information and insights from Excel can be laborious, time consuming and prone to 'user error'. Professional Excel training can ensure staff are able to use formulas, pivot tables and macros to speed up data processing for reporting quickly when there is a strategic imperative, or can ensure they are confident in handling new automated processes. This can be vital for reporting to e.g. the Finance Director, ready for Board decisions, or come audit preparation time.
Collaborative Project Development:
With consistency of approach to data management, your project development teams can maintain optimum collaboration, sharing organisational intelligence in a unified way, to better inform decision making and speed up project success. Excel training can ensure that staff understand the significance of leveraging relevant data sets and how to manipulate them quickly and flexibly for sharing appropriately and communicating effectively. Management teams are thus better able to remain within time and budget constraints when it counts, because team capacity is optimised by cohesive training programmes which cater to organisational requirements.

Virtuous Systems Circle:
Furthermore, expertise in Excel training allows for objective measurement of results of training programmes on your bottom line and helps organisations to identify further efficiencies to be made from continued learning or systematisation and automation of processes.
Where staff are unaware of the power of Excel for achieving greater efficiencies, Excel specialists can undertake a full analysis of business objectives, or identify limitations in your business processes when delivering on-going support. Because they are already aware of how you operate and what your objectives are, training agencies that offer comprehensive services can implement enhanced systems, which save you even more time and money. Once automated programmes for instance, are rolled out, your training and consultancy partner can then facilitate staff training to help them get more from your data and you have the confidence that they understand your business and are delivering a highly tailored set of business solutions.
For tailored learning it is worth seeking out highly experienced specialists in Excel training, with a range of consulting experience to offer the best support for your specific business conditions and aspirations.
Whether you need help in troubleshooting data management or practical help for technical issues, or you are planning complex, large-scale organisational development projects to develop your systems and people capacity, you need a trusted partner, who takes the time to understand your requirements and can maintain the strictest security and confidentiality. This will enable your teams to get more from your data over the long-term, so you can embed continued improvement.
To organise personalised Excel training for your team speak to an Excel consultant today.