Power Automate is Microsoft's innovative solution that enables you to automate various workflows using no or low-code technology, saving precious time and streamlining business processes.
But the benefits of Power Automate are no longer limited to users of the Power Platform. Now, Windows 10 users also have the option to automate personal desktop flows using Power Automate's Robotic Automation Processing (known as RPA)…bringing the same ease and flexibility to people of all technical abilities.
Here, we'll talk a little bit more about the benefits of Microsoft Power Automate RPA and what it can do for your business.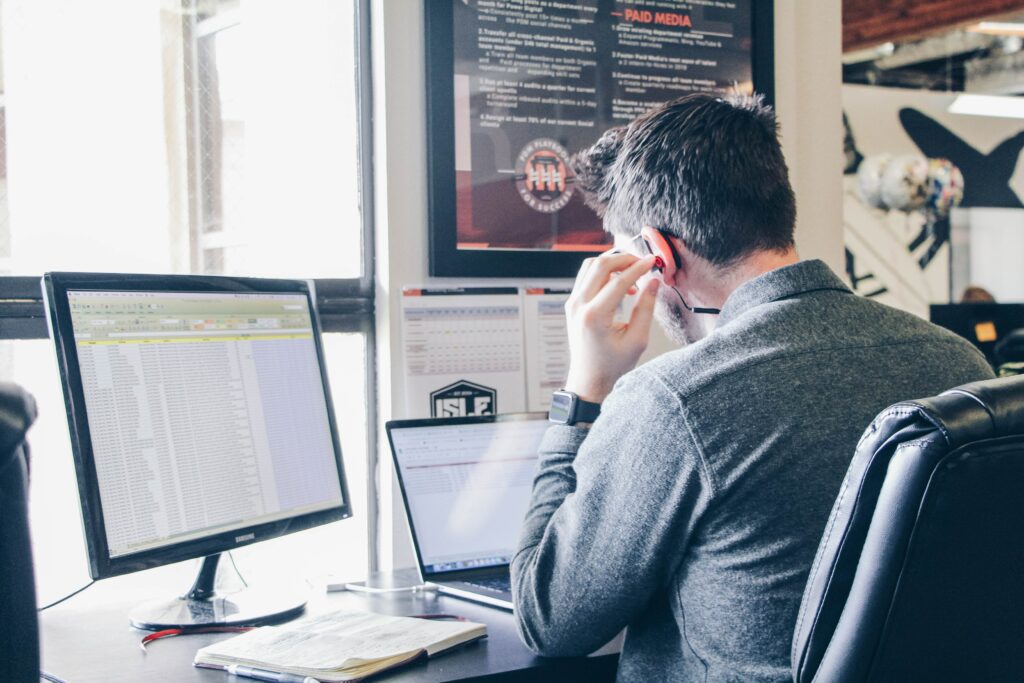 What is Robotic Automation Processing?
Despite what the name suggests, RPA actually doesn't involve any robots (of the Dalek sense anyway). Instead, it's a key function of Power Automate Desktop, which lets you create and edit desktop flows to speed up your workday or make certain processes easier.
For example, you may wish to email a bunch of reminders to colleagues about an upcoming meeting or submit a report to the same people in your division each week. This can easily be done using the web or desktop recorders to track actions in a flow, or using the drag & drop designer which comes with many pre-built actions.
The other great thing about Microsoft Power Automate RPA is that it bridges modern and legacy systems, automating tasks and processes across the desktop and web. This is perfect for businesses that use a range of systems and applications, as it enables them to automate legacy processes even for apps that don't have APIs.
Attended vs unattended flow
There are two main types of desktop flows – attended and unattended.
An attended flow is one that runs on its own machine or PC. Users can trigger it with a simple action and watch the flow run as and when they need it.
An unattended flow runs entirely in the background, inside of Azure (not on the user's own machine or PC). This is useful for business-critical flows where you don't want to use precious resources to run.
The benefits of Microsoft Power Automate RPA
Robotic automation processing has several benefits for both businesses and individual users.
Saves time
The most obvious benefit of using RPA is of course that it saves time. Smaller repetitive or administrative tasks can be easily automated to run in the background or with a simple click, freeing up time for employees and teams to spend on larger challenges and creative solutions.
Increased security
Automating key processes enhances security and reduces the inevitable potential for human error. For example, when handling sensitive data such as patient information following a clinic visit, this can fall open to inaccuracies or worse, security breaches.
Using RPA not only means more accurate data input but also automates more safety at every level, using built-in exception handling and governance, privacy and data loss-prevention technology.
More automation possibilities
The beauty of RPA is its compatibility with legacy systems, meaning more automation for systems and platforms both old and new, as well as cloud flows and the use of virtual machines.
Power Automate desktop also works with hundreds of other partner connectors, meaning there's no shortage of tasks and processes you can streamline.
Saves money
It can be very costly to create APIs for all your legacy systems and applications. Power Automate RPA bots are a cost-effective way to fill in these gaps and automate the process, dramatically reducing outgoings for businesses.
Available to users of all levels
Due to its ease and accessibility, Microsoft Power Automate RPA can be used by employees of all levels. Simply use the low-code drag-and-drop tools to effortlessly create the flow that you want, or take advantage of the process advisor's guided recommendations on what sort of flows will benefit you most.
Track your own custom flow using the desktop and web recorders or choose from the many pre-built actions in the drag-and-drop designer. However you do it, Power Automate RPA makes automation available for everyone.
Need help with Microsoft Power Automate RPA?
Here at Bespoke, we've been working with Microsoft technologies for over 10 years, including Power automate. If you're looking at incorporating Power Automate into your business processes, take a look at some of our Power Automate examples or get in touch with our friendly team, who'll be happy to help.