Spreadsheets are amazing. Flexible, easy to use and super powerful. But when does a spreadsheet become too valuable? At what point should you consider an alternative to excel? With an increasing number of businesses, institutions and government departments learning the hard way that they needed more than Excel, there's never been a better time to ensure that your spreadsheet is up to the job.
We love spreadsheets, but we also recognise when Excel is no longer enough. There are some common issues that our clients experience right before moving to a cloud-based platform. If any of the below resonate with you, it might be time to rethink your business intelligence platform and consider an alternative to excel.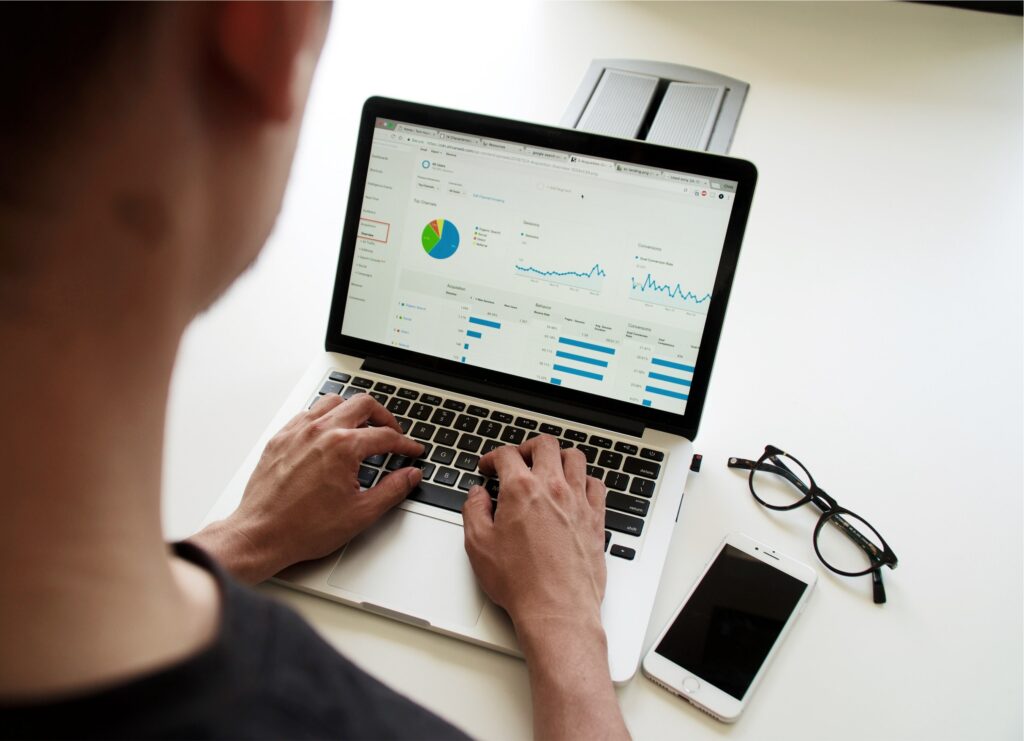 1. Data consolidation
Your spreadsheet might start out simple. However, if you have multiple sites, multiple users, across multiple time zones all of which must feed into the main data source, then accuracy can be tricky at the best of times. Adding more rows, columns, tabs and calculations again add further complexity past a certain point, inevitably leading to an error-prone workbook.
2. Numerous spreadsheets
We hear it frequently, that many of our clients have a different spreadsheet for a different process. For example new business enquiries, resource management, project management. What's more, each of these may have a different owner, which makes getting a single source of truth almost impossible. Files can often get saved over, moved or recreated, often leading to the circulation of what people perceive to be the true data, when in fact it isn't.
3. Unseen errors
Some errors are easy to see – but the more calculations, rows, columns, macros that are added and used, the greater the risk of the dreaded unseen error. Undetected, these types of errors can be catastrophic and account for the vast majority of notorious spreadsheet failures. If this is of particular concern to you, then let the team at Bespoke carry out a health check on your spreadsheets to see how they're performing.
4. Lost time
How much time do you or your team actually waste trying to figure out why the numbers don't add up!? Wasted hours trying to make something work is demotivating for all and inefficient use of formula's may well be one of the causes.
Often find yourself sat around waiting for the spreadsheets to run/process? Again, the more you add to a spreadsheet the longer it will take to run. Cloud-based solutions such as Power BI can cut processing time by more than half.
5. Not real-time
This is a common issue for many of our clients, the data used in Excel isn't real-time. For many businesses, this isn't a problem, but for others, it's the main problem. By the time you have consolidated all the different data sources into one, it is already out of date – making business-critical decisions on the spot incredibly difficult.
6. No scalability
Most of our clients only realise their spreadsheets aren't fit for purpose when they quite literally no longer work. This usually happens at a time of sudden growth or change, which is when you need your processes to be on form, working the best they ever have. Therefore, consider the long-term use of your spreadsheets. Are they fit to add new markets, new projects, new products, new revenue lines for infinity? If not, it may be time to make the move to something more robust such as Power BI.
7. System integration
It's not uncommon for many businesses to run their business on multiple systems; accounting, sales CRM, servicing and stock being the most common. To get an accurate view of business performance, many of our clients have used manual workarounds to get the different systems to feed data to one another. Cloud-based solutions drastically increase the possibility of system integration, making your processes far more efficient.