Name: Stuart
Role: Project Manager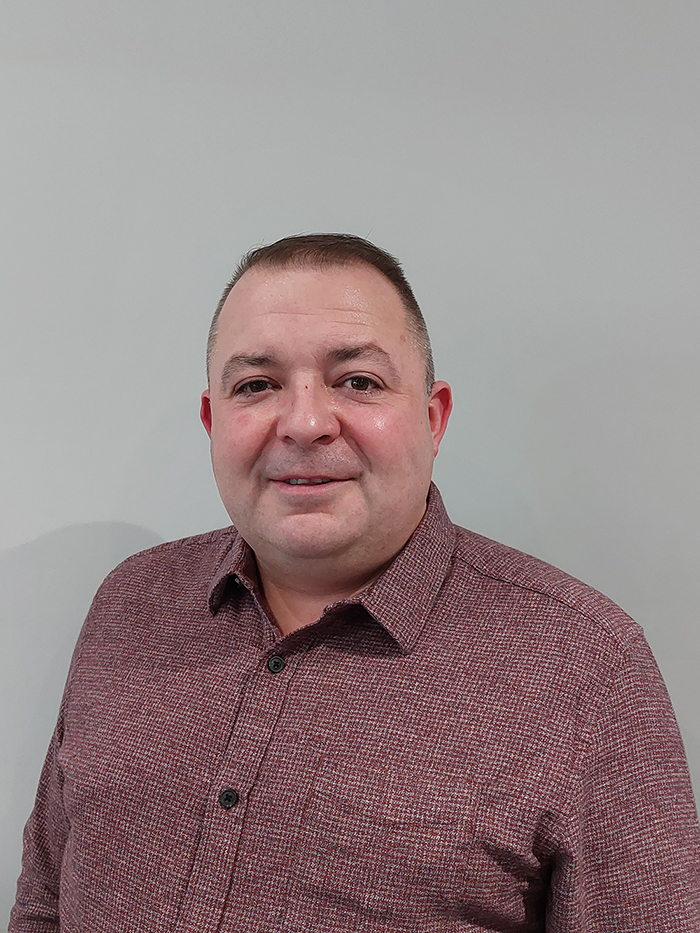 What is the best bit about your job? (Other than working with your team mates)
I really enjoy the variety of projects and clients that I get to work with, the delivery times for our solutions tends to be very short so you are always working on something new.
Where is your favourite holiday destination that you have been to?
I have been very fortunate to have travelled to some awesome places, Canada, Thailand, America, and a whole host of short city breaks, but my favourite holiday destination has to be any of the Greek Islands.
What would people never guess you do in your role?
The account management side of delivering a project helps to identify potential additional work that we can possibly win.
Flashback to when you were 10 years old. What do you want to be when you grow up?
Firstly, that was quite a long time ago, I guess that back then I really wanted to be a racing car driver. Obviously, that never happened but I do have a fondness for motorsports.
If you could have a superpower to help you with your job role what would it be and why? (ie how would it help your role?)
To slow down time, never seem to have enough of it!
What skill or hobby would you like to learn one day?
I would love to learn how to play the guitar, don't think I have the coordination though.
What advice would you give a candidate who wants to join our team of superstars?
Don't be afraid to ask questions, the team of developers at Bespoke are not only brilliant but patient as well.
What's a goal you have for yourself that you want to accomplish in the next year?
I don't really set myself goals, but I have a two-year-old little girl and can't wait to take her on holiday. She will be super excited to go on an aeroplane.
If you could interview one person (dead or alive) who would it be?
I would love to speak to Julius Cesar
If you could swap jobs with someone within (our company), who would it be and why?
Difficult one really, I would love to swap with a developer to actually build one of the solutions.
Do you have any pets? If so, what are they?
I have a little dog called Boris, named after a movie character from the film Snatch and not the current PM as my niece likes to say.
Which other teams or departments within (our company) do you work closest with?
As a Project Manager, I work closely with both the development team and the commercial department.
To read more Bespoke Team interviews, click here.