Name: Jordan
Role: Business Development Director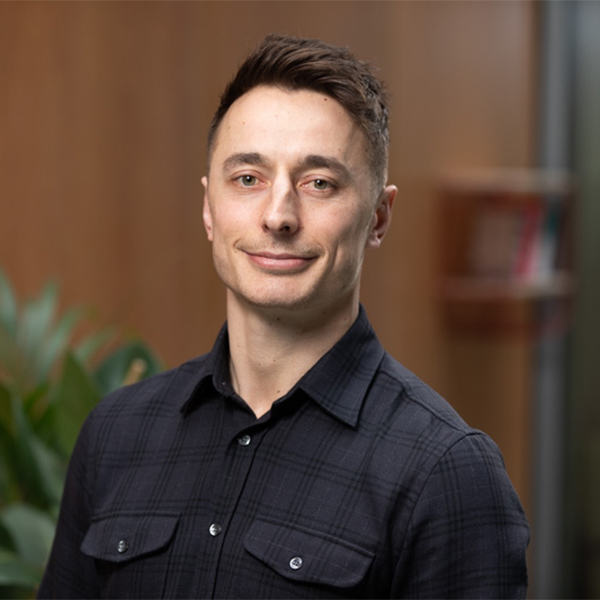 What are 3 words to describe Bespoke?
Energetic, Innovative & Bold
How would you describe your job to a child?
I help people to work faster and smarter
Do you have a favourite quote?
"Life is what happens when you're making other plans"
What's a typical day like for you?
Mainly on calls or in meetings with our customers helping to mould and propose solutions
What are you happiest doing, when you're not working?
Playing sport, from rugby to golf to squash, trying my hand at anything!
What are you most proud of at work?
Recently growing faster than our forecasted plans – entirely organically
When you were a child, what did you want to be when you grew up?
Professional surfer, then rugby player, and now back to surfer
If you could choose a superpower, what would it be?
Flying, helps to miss out traffic
Where do you see the industry going in 5 years?
I think automation in everyday roles will be self-served and the expectation of people at all levels of an organisation to have access to data and analytics will be a critical success factor for businesses
If you could witness any historical event, what would you want to see?
1966 world cup final
What is your favourite word in the English language?
Hullabaloo
If you could do another job for just one day, what would it be?
F1 Driver
What would people never guess you do in your role?
Input (badly) with marketing activities
What advice would you give a candidate who wants to join our team of superstars?
Bring drive and commitment and you will succeed in the company no matter what the role
What would you say is the biggest lesson you have learnt after being in business for 9 years?
Value the process of building long-term relationships in business, as thinking long-term usually benefits all involved
To read more Bespoke Team interviews, click here.