Name: Jonathan
Role: Power Platform Solutions Developer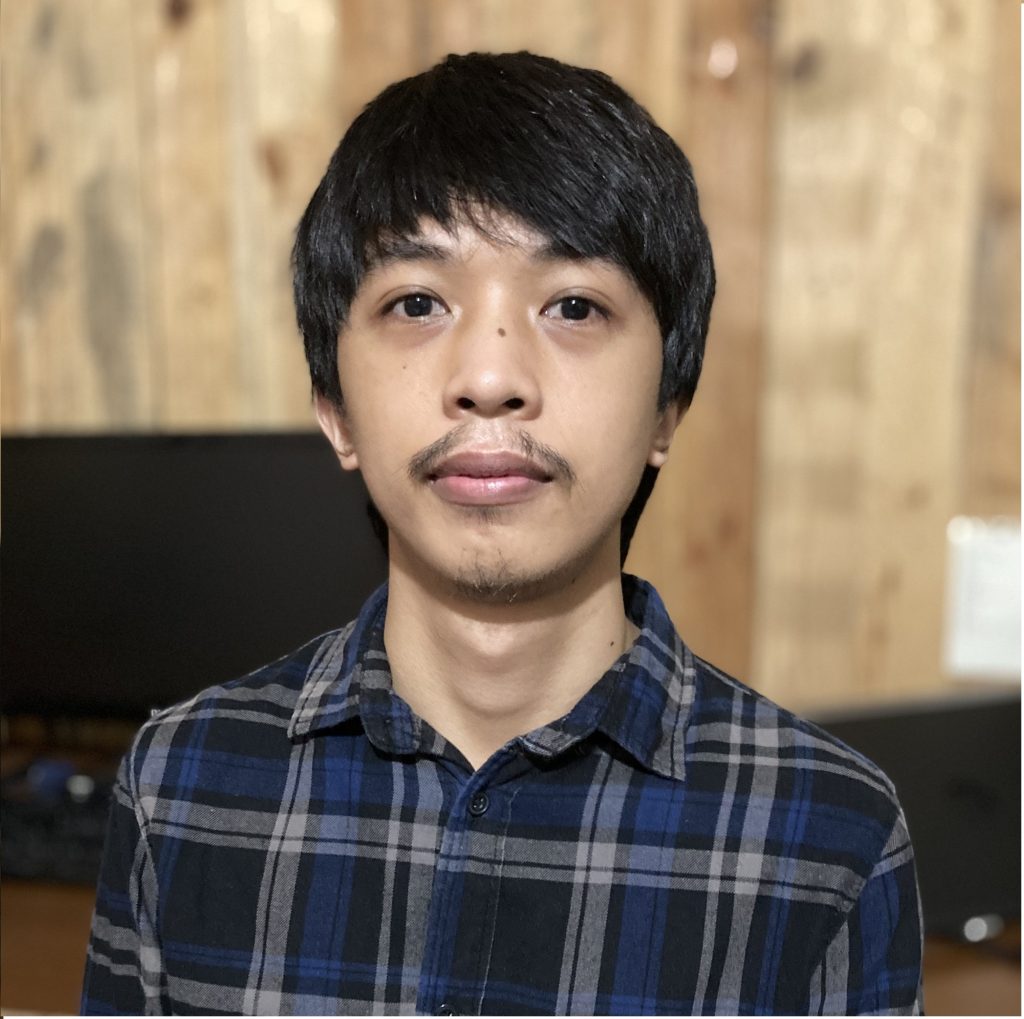 In this month's 'Meet the team' interview we chat to Jonathan, who is part of our development team, about what a typical day in the life of a Power Platform Developer looks like, and what he most enjoys about working at Bespoke.
What's a typical day like for you?
Because I work in a different time zone, I just get up in the afternoon, have something to eat, check my emails, and go to work at 4pm, where I have meetings and discuss the process and code requirements till the end of the shift. When I get up early, I normally start my day with breakfast, doing some household chores and take my dogs outside for a walk.
What do you like about working at Bespoke?
I'm so happy that I'm working with great people in a great culture. People here are very approachable and knowledgeable when you need help. They enjoy providing valuable solutions to customers and encourage their employees to improve continuously. Even though we work remotely, every call or meeting is filled with laughter and good times.
What's the most inspiring part of your job?
The part of my job that inspires me as a Power Platform Solutions developer is growth and creation as well as providing solutions to our customers' business requirements.
What advice would you give a candidate who wants to join our team of superstars?
Do your best and get in here as soon as possible!
The best piece of advice you've ever been given is …
Don't ever stop learning and growing as a person. The more you learn and grow, the better your life will become.
Your favourite word in the English language is …
Serendipity
Who is someone you admire, and why?
Steve Jobs is someone I admire not just because he excelled at what he did, but also because he has influenced many individuals and even whole industries to do things differently, to constantly put themselves in the place of the consumer, and to think of new ways to make life simpler with the help of technology.
Do you have any skills or talents that most people don't know about?
Not sure if this is a talent or a skill, but I can stay underwater for at least 2 minutes!
Flashback to when you were 10 years old. What do you want to be when you grow up?
I wanted to become an astronaut just to see the Earth and the other planets in the galaxy.
Name three words that describe you.
Kind, shy, resourceful.
How do you think your colleagues would describe you?
Very approachable when asked for help and knowledgeable.
What's a goal you have for yourself that you want to accomplish in the next year?
My objectives are to obtain additional certifications, deploy more Power Platform apps to customers, and learn new skills that will benefit both me and the company.
Any favourite line from a movie?
"What happens in Vegas, stays in Vegas." The Hangover
If you could witness any historical event, what would you want to see?
I want to see the Battle of Mactan and the Philippine Independence Day
What is the best book you have ever read?
The Green Mile by Stephen King
How many languages do you speak and which ones?
I speak 2 languages, Filipino and English.
Favourite element of the Power Platform and why?
Power Automate because with this, you can automate and integrate anything!
Favourite solution created using the Power Platform?
Procurement Process using Power Apps, Power Automate and SharePoint Online.
To read more Bespoke Team interviews, click here.