As the speed of digital transformation quickens, the desire for new apps and automation is at the forefront of that shift. Low-code technology is being adopted by an increasing number of organisations to enable them to design customised solutions to suit their business objectives.
However, along with the advantage of generating solutions faster, the danger of unintentional oversharing or misappropriation of business-critical information grows. The question on the minds of businesses making this transition is their data safety. Particularly, when outsourcing to a Power Platform Specialist. And, with good reason. Inadvertent and unlawful data breaches are on the rise, after all.
But, when partnering with a reliable Power Platform Specialist, you can rest assured that your data is in good hands. At Bespoke we're committed to maintaining client confidence by safeguarding their data and taking extensive precautions to avoid any data protection problems.
Before we get into the data security stuff, you might be wondering…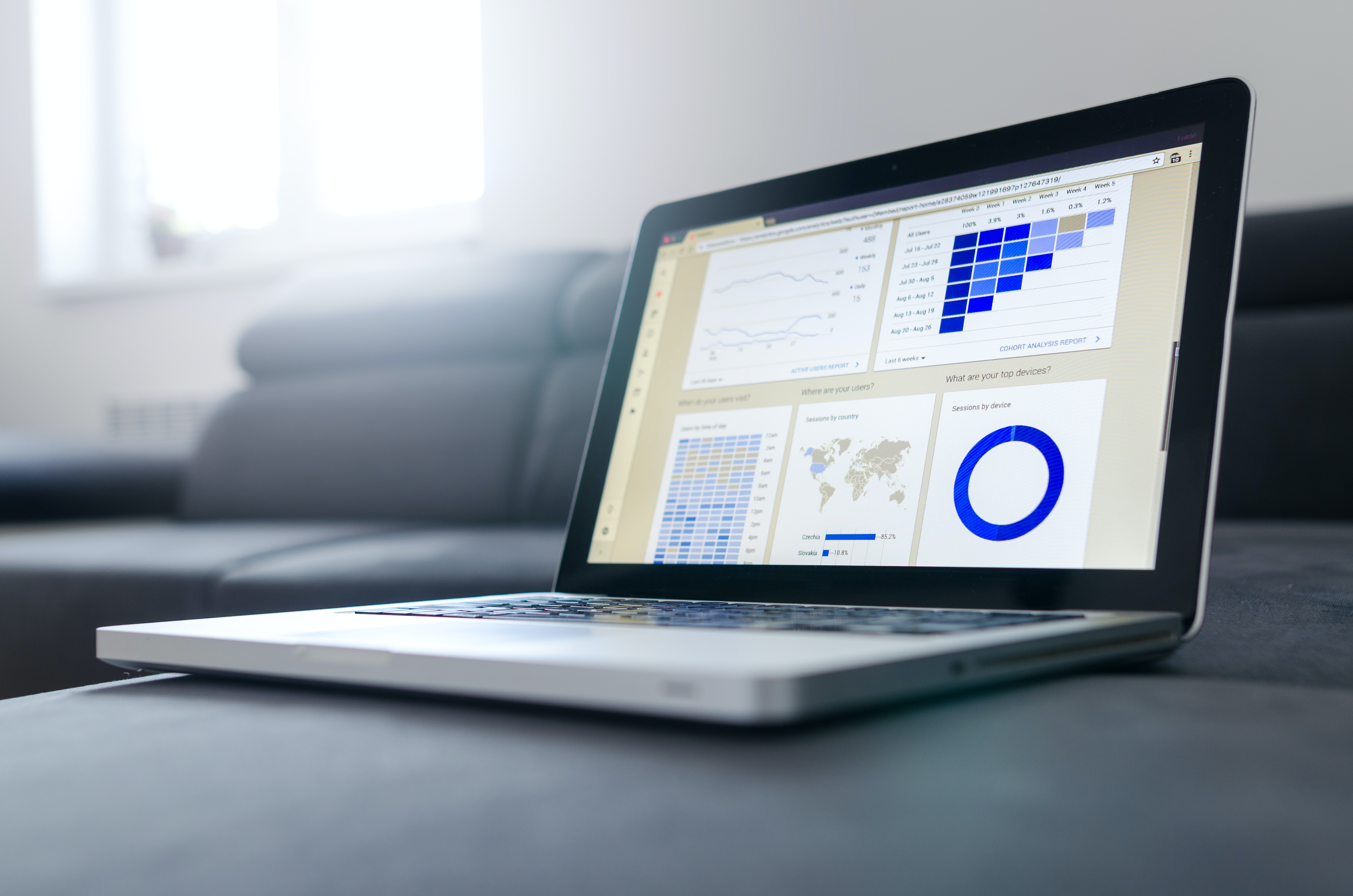 What is the Power Platform?
The name "Power Platform" refers to four Microsoft products: Power BI, PowerApps, Power Virtual Agents and Power Automate. Between them, they enable organisations to effortlessly manage, automate, and analyse their data. The Power Platform can be used in conjunction with Office 365, Dynamics 365, Azure and hundreds of other third-party apps – allowing you to build complete end-to-end business solutions.
This powerful suite enables organisations to:
Create custom business applications that can be used remotely across multiple devices
Automate business operations and integrate data across several services
Create sophisticated, graphically appealing reports and dashboards
Why use a Power Platform Specialist?
Low code apps like the Microsoft Power Platform are designed to be user friendly. However, to get the most out of it, it's advisable to partner with a Specialist. They have extensive knowledge and expertise in dealing with various datasets. As a result, they can better understand the needs of organisations and provide the finest solutions.
Plus, if there are any data security concerns a specialist can help put those at ease by making the transition as smooth as possible.
Here are just a few of the ways partnering with a Power Platform Specialist will ensure your data remains secure….
You'll retain full control and visibility
Switching to Power BI and the Power Platform doesn't have to be painful. When you work with a specialist like us, we integrate with the systems you already have in place. Because we do not touch the data, there is no risk of any breaches, mishandling, or misuse. If needed, you can even set us up as a temporary employees to maintain complete control and visibility.
The Microsoft Gold Standard
A Microsoft Gold partner is a company that has agreed to collaborate with Microsoft and build a tight working relationship. They are committed to advancing Microsoft technology and maximising the benefits clients enjoy by effectively implementing Microsoft solutions.
Gold partners have achieved the highest certification in their chosen competency and are recognised for their innovative business solutions.
As a Microsoft Gold partner we had to:
Meet certification and sales requirements
Submit five customer references
Have at least four Microsoft Certified Professionals who have completed one or more Microsoft examinations
Demonstrate their commitment to ongoing improvement through maintaining their competencies
"The Microsoft Certified Professional (MCP) certification validates IT professional and developer technical expertise through rigorous, industry-proven, and industry-recognized exams. MCP exams cover a wide range of Microsoft products, technologies, and solutions." – Microsoft
*** Microsoft Gold Partner status was replaced in October 2022 with Microsoft Designated Partner. Our Designated Partner status means we have worked closely with Microsoft to achieve the highest capability score within the point system of their new partnership programme. ***
Leveraging data safety knowledge
When you work with a Power Platform Specialist, you can take advantage of their skills and knowledge in designing security solutions for your organisation.
We take data security extremely seriously at Bespoke. If we ever need to handle client data, we take all necessary precautions to protect and encrypt it. ​​All documents are backed up and kept on a third-party document management system, which is secured using the 256-bit Advanced Encryption Standard (AES) to ensure that your data is safe.
When it comes to the Microsoft Power Platform itself, you have total control over your data and report accessibility. Its Row-level-security (RWS) feature allows you to manage software access by specifying the filters' duties. As a result, your data is secure, and only those whom you have authorised have access to it.
Memberships and certificates you can trust
Learning and development are critical components of every forward-thinking organisation. Not only does it allow us to elevate and grow our own company, but it also allows us to help others. To provide further confidence to our clients, we are members of both the International Association of Microsoft Channel Partners (IAMCP) and the Trust X Alliance membership programmes.
Microsoft take the Power Platform Data Safety very seriously
The Microsoft Power Platform provides many levels of security. It covers tenant, environment, and data-level capabilities, leveraging Microsoft's strong expertise in Compliance, Identity Management, and Data Access Security to keep your data secure.
The goal is to lay the groundwork with a solid tenant and environment strategy. This allows you to implement fine-grained access controls across the Microsoft Power Platform with data stored in Microsoft Dataverse, as well as an unprecedented level of controls for access to the platform's 400+ external data sources.
As a result, security includes robust encryption, tenant-level access restrictions, and identity-based access controls with deep interaction with Azure Active Directory.
Looking for a Power Platform Specialist who prioritises data safety?
We have been assisting organisations with their data analytics strategy for over 10 years. Whether you're making the switch from Excel to Power BI or wanting to deploy the entire Power Platform suite, we can help you every step of the way (and keep your data safe).
Talk to the team today to learn more about the Power Platform and how we can help you.