Power BI is rapidly becoming the business intelligence tool of choice for a wide variety of organisations, allowing them to analyse powerful datasets and make clear insightful decisions.
But with a selection of Power BI licenses available, how do new customers know which one is right for them?
Here, we're going to take you through the different Power BI options and compare their features and limitations.
Power BI Desktop – Free
Power BI Desktop is Microsoft's completely free version of Power BI, allowing users of all levels to dive in and get straight to exploring their data. It's a great tool for building dashboards and reports and is especially great for newer users who may be learning the basics. It comes included with most plans of Office 365 or Microsoft 365.
Despite the fact that it's free, Microsoft packs a lot of functionality into Power BI Desktop, such as:
The ability to connect and import data from over 70 sources
Rich visualisation and filter options that are also included with Power BI Pro
The ability to find relationships between data in different tables and formats
The option to export reports to various file formats such as CSV, Excel, PowerPoint and PDF, as well as upload to the web and publish to the full Power BI service
Python support
A storage limit of 10 GB per user
Power BI Desktop is ideally suited to users who may need limited access to dashboards and reports and do not need to create reports themselves, or for those just getting started in creating their own reports. If however, you want to share your dashboards and collaborate with other people, you would need to upgrade to a Power BI pro license.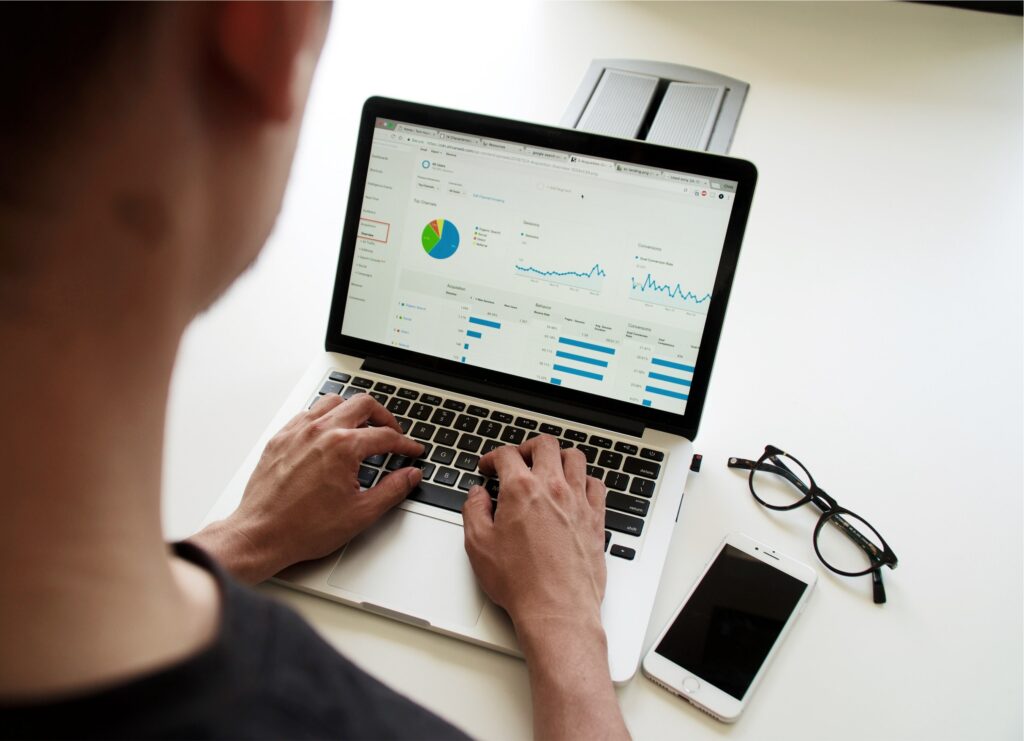 Power BI License Types
Power BI Pro
A Power BI Pro license costs £8.20 per month per user * (although there are discounts available for not-for-profit and educational licenses). It is the main license that most business types tend to opt for, and also comes included as part of most Office or Microsoft 365 packages.
Power BI Pro comes with all of the capabilities of Power BI Desktop, as well as:
The option to embed your data visualisations into other apps, such as PowerApps, SharePoint and Teams
Native integration with other Microsoft solutions and third party platforms
The ability to share datasets, dashboards and reports effortlessly with other Pro users
The option to work collaboratively with others via App Workspaces and peer-to-peer sharing
The ability to securely share a report not just with other Pro users, but also with Free license users by placing it on a Premium workspace.
Power BI Pro also comes with higher capacity limits that will be suited to most businesses.
Power BI Premium
A Power BI Premium license is available per user at £16.40 per month*, or at an organisational level (referred to as 'per capacity'), with prices starting at £4,105.60 per month*. Power BI Premium comes with advanced capabilities and increased flexibility that can't be found in Power BI Pro.
These features include things like:
The ability to access Power BI on-premise (rather than simply on the cloud)
The freedom to share dashboards made with Power BI Pro to people without Power BI licenses
A huge increase in compute, storage and data refresh capabilities, including Azure data lake integration
Which option is right for you?
Deciding which Power BI license is right for your business merely boils down to your organisation's size and unique data needs. For instance, how many users will be creating and sending reports, vs. those who will simply need to be able to view them? How many user accounts will be needed overall, and what limitations or permissions will those users need to be granted?
The major differences between Desktop, Pro and Premium are in their core functionality and data processing capacities. Let's explore these in more detail below.
Power BI Desktop vs Pro
Although Power BI Desktop comes with a generous number of capabilities, it still has some limitations.
For example, reports cannot be shared effortlessly with Power BI Pro users, and Desktop users also don't have access to App Workspaces for collaborative working or peer-to-peer sharing. They also can't make use of API embedding when sharing reports or subscribing via email to the reports they're most interested in.
Power BI Pro, on the other hand, allows for all of the above as well as offering more report generation options and improving collaboration quality.
Power BI Desktop users have little security when sharing reports – if they publish a report to the web, it is 100% public and available for literally anyone to find the data. This is fine when sharing reports that are meant for public consumption but can be risky for confidential company information. In the case of Power BI Pro, however, reports can be shared directly with other Pro users, as well uploaded to a Premium workspace for safer, stress-free sharing.
Power BI Pro vs Premium
Power BI Premium is not technically a standalone application, but rather, adds additional freedoms and capabilities to the Power BI Pro license.
When Power BI Pro users are granted a Premium license, they gain access to larger storage sizes and higher limits for refresh rates, isolation and so on. In this way, it's not really a case of having 'one or the other' – but rather, bringing enhanced functionality to Power BI Pro.
Above all, the biggest advantage of having a Power BI Premium license is the option for dedication capacity and ease of access for those that need to view and analyse data.
Conclusion
We hope that the information you've found here has helped you decide which Power BI option is best for you.
In cases where users will need to visualise data for themselves or publicly, either Power BI Desktop or Power BI Pro will easily be the best option. If you have more self-service BI users that will need to create reports than those who simply need to view them, then Power BI Pro is the more cost-effective option for most businesses.
Meanwhile, Power BI Premium is better suited to larger, more data-first enterprises. This is particularly the case if they have more users who'll need to view and analyse reports than create them, or if a business is approaching 500 Pro licenses (after which a Premium license could be more cost-effective).
If you're still unsure or have some nagging questions, Bespoke's Power BI consultancy team can help. Just drop us a line and let one of our friendly experts get you started on your Power BI journey.
*Prices are correct as of May 2023