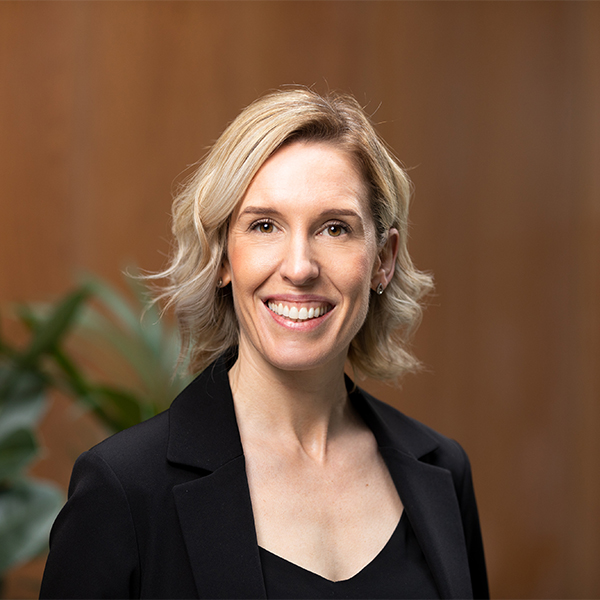 Established in 1994, the IAMCP works hard to bring the best Microsoft partners together to leverage their joint strengths in delivering world-class solutions to clients, while enhancing their connection with Microsoft. The IAMCP now has over 2,000 members across 40 countries, with this number continuing to grow each year. Members receive access to the largest network of Microsoft partners from which they can build connections, access events and training programmes and better enable their Microsoft relationship.
Kelly joined Bespoke as Marketing Director in 2020, with 20 years' Sales & Marketing experience – the latter nine of which were spent working in a PE-backed business as marketing lead. Since joining Bespoke, Kelly has focused her efforts on establishing a successful partner channel, part of which saw Bespoke joining the IAMCP as members in 2021. Having taken an active role in the IAMCP network, Kelly was invited to join the UK board in July 2022 – charged with helping to drive further membership growth.
"I'm incredibly excited to join the IAMCP board – the network has been an invaluable resource for myself and the team at Bespoke, and I look forward to helping other partners leverage the network to help drive further growth within their business" said Kelly.
With a committed and ambitious UK board, 2022 is shaping up to be an incredibly exciting time for the IAMCP, with face-to-face networking back in full swing, and a solid programme of roundtables and masterclasses planned for the remainder of 2022 and beyond.