Microsoft Excel is hugely under-utilised by organisations who are unaware of its potential capability. Formulas, macros and pivot tables may seem unfathomable to some, but for others, they speed up labour-intensive data handling tasks.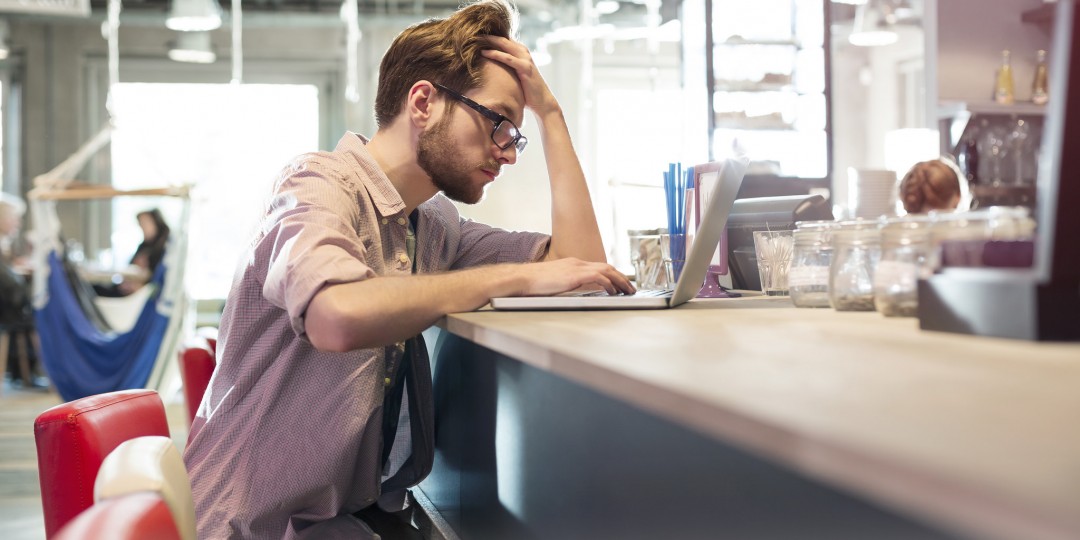 Nevertheless, the above important functions, still only scratch the surface of how you can harness the power of your organisational data to prioritise workflows, anticipate future trends and allocate resources accordingly. Excel experts will readily tell you that with some cost-effective interventions, your data could be working harder to make your teams more efficient and productive, with ultimate benefits for your bottom line.
We suggest some food for thought for your IT, HR and Finance Directors to consider, if you are looking to maximise your potential and achieve cost efficiencies and organisational improvements, here are a few of our most popular services.
Automation
It is obvious that automating time-consuming, repeated and mundane data tasks could not only maximise your time management but, could also boost staff morale. Because they are freed up for more satisfying, strategic, creative tasks, or have time to pursue professional training.
Simple operational functions, such as data entry, or manual data manipulation, can be simplified by automated systems, which will speed up your administration. And indirectly impact profits.
Excel experts can investigate your business operations to identify areas where Microsoft Excel use is under-optimised. Then identify options for using smart combinations of formulas and something known as 'VBA' (Visual Basic Application). To automate a huge number of daily tasks for both casual and regular Excel users, bringing immediate results and resource allocation.
VBA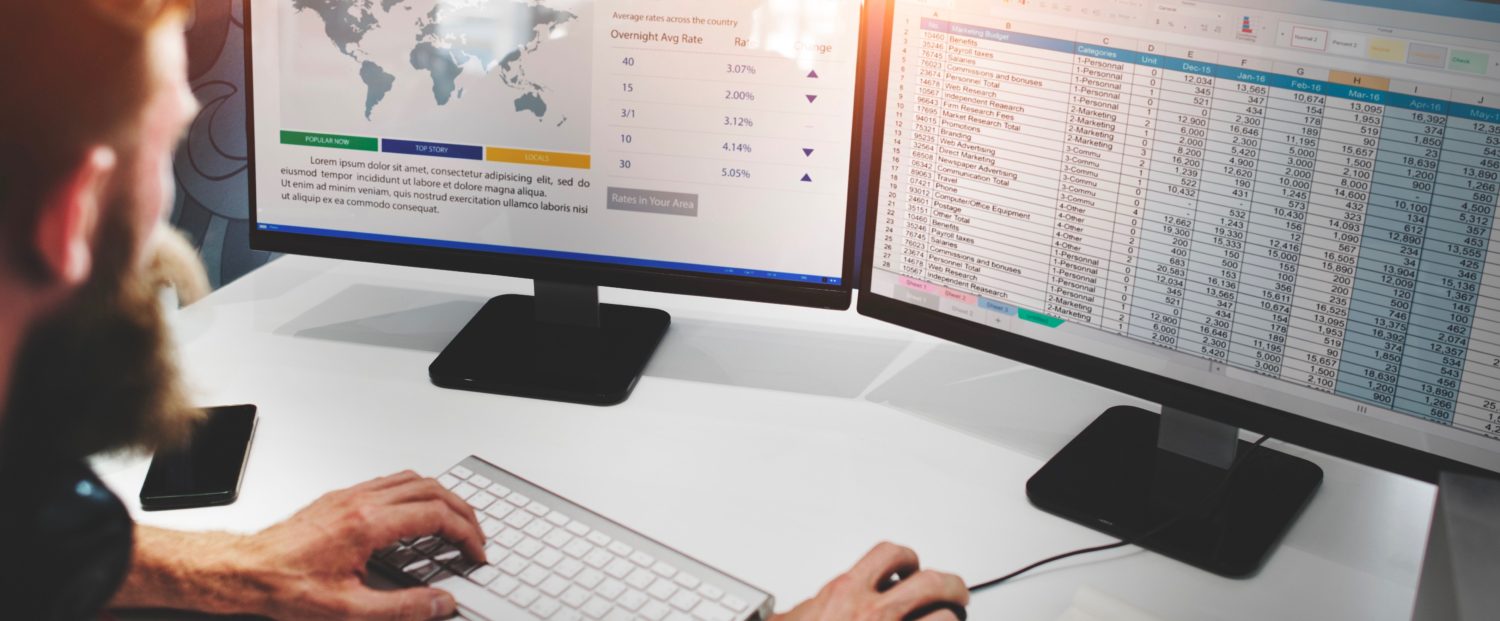 VBA is the coding language that underpins Microsoft products, and with the correct knowledge, it can be utilised to create extremely powerful Excel workbooks. VBA can speed up your work processes, reduce file sizes, or even enable Microsoft Excel to connect to other programs. This means that data transmission can become seamless and integrated and harnessing data less clunky.
In the hands of proficient users, VBA is a hugely powerful tool that eliminates friction in your internal processes. By ensuring the best-quality possible outputs, such as comprehensive, systematic monitoring and reporting.  Senior staff can have greater control over insight into operations, filtering data to shift focus and inform better decision making.
VBA goes beyond simple formulas and macros to save countless hours in data management, directly impacting your bottom line.  When looking to improve efficiency in your organisation, automation and VBA is a great place to start.  While it may sound like a foreign language at first, demonstrations by experts can quickly show how simple tweaks to your data handling can be nothing short of culture-changing and profit-enhancing.
Financial Modelling
With regards to saving money, financial modelling can inform your decision making and help you prepare for the future. Having confidence in smart, streamlined financial models, help you forecast for all your anticipated scenarios. And allows you to stress-test your projections to ensure you're ready for whatever's ahead, leaving less room for ambiguity.  Optimised spreadsheet systems not only help you plan budgets but can also make the difference in securing investment to help you grow.
Automated financial modelling services, such as simple cash flow projections, balance sheets, profit and loss calculations can be a significant investment in your viability that isn't cost-prohibitive.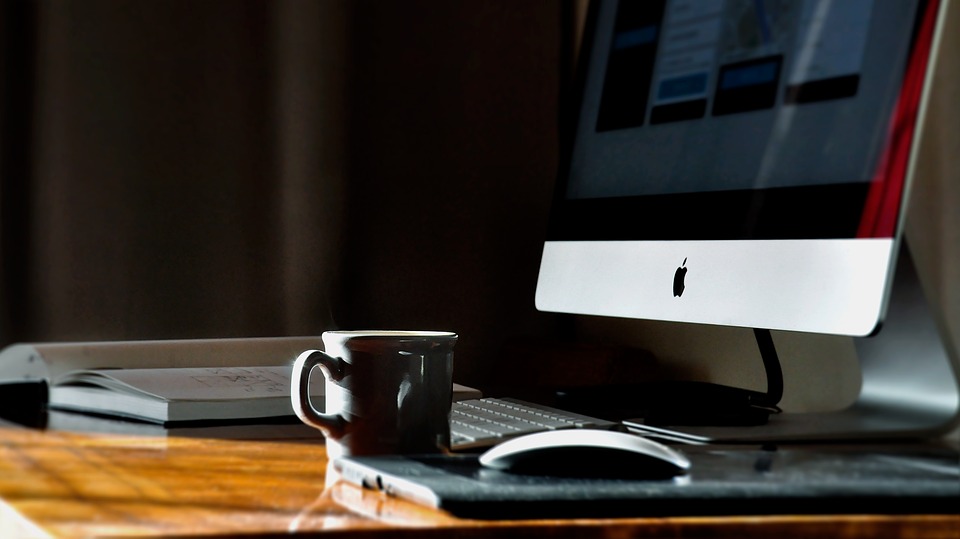 Tools and Apps
Enjoy the power of increased integration and automation across Microsoft Office products, or third-party or custom software, smoothing processes, making efficiencies and making your working environment more enjoyable for mobile teams. Tools and apps reduce errors, save time, and open up new development possibilities that meet your audiences where they are.
Talking to Excel consultants about your ideas can leverage their programming skills to innovate. However still allowing you to retain full intellectual property rights for your ideas, with the right development partner.
Reporting
Working practices and people management are increasingly complex in a data-driven, consumer-led environment. With compliance, the minimum expected standards for any organisation seeking longevity.  Reporting is increasingly sophisticated, leveraging greater sets of data and presenting hard facts in easily comprehensible formats.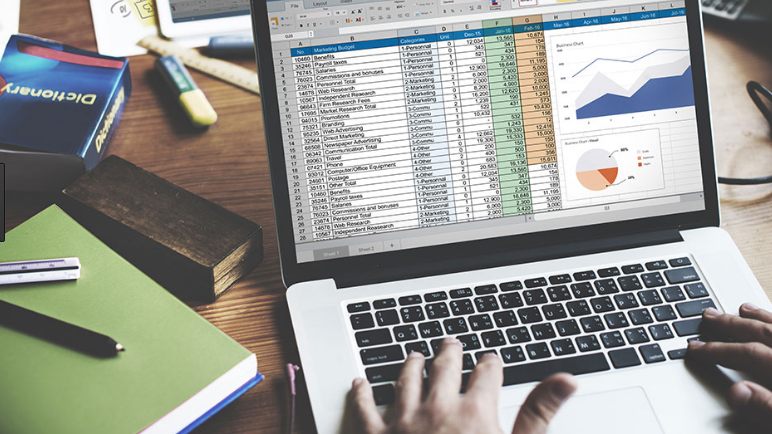 Why, when strategic imperatives demand optimum outputs with minimal people and time resources, would you want to see wasted time in collating sometimes incorrect and poorly-formatted data that can seem impenetrable and off-putting to teams you are trying to motivate or train?
Excel in the hands of experts can offer management reporting dashboards that give depth of insight and breadth of data. Whilst remaining beautifully simple to use, allowing for analysis at a glance. Reporting dashboards can be branded to your organisation for sharing with external stakeholders, so you project professionalism and control.
With a reduced manual effort that eliminates human error, advanced formatting techniques provide management systems that are user friendly, and helps to clarify key metrics, trends and strategic information at a glance.
This is just an overview of what is possible with Excel. We suggest speaking to an Excel consultant to discuss your project ideas. We may need to tailor a solution that meets your future needs.