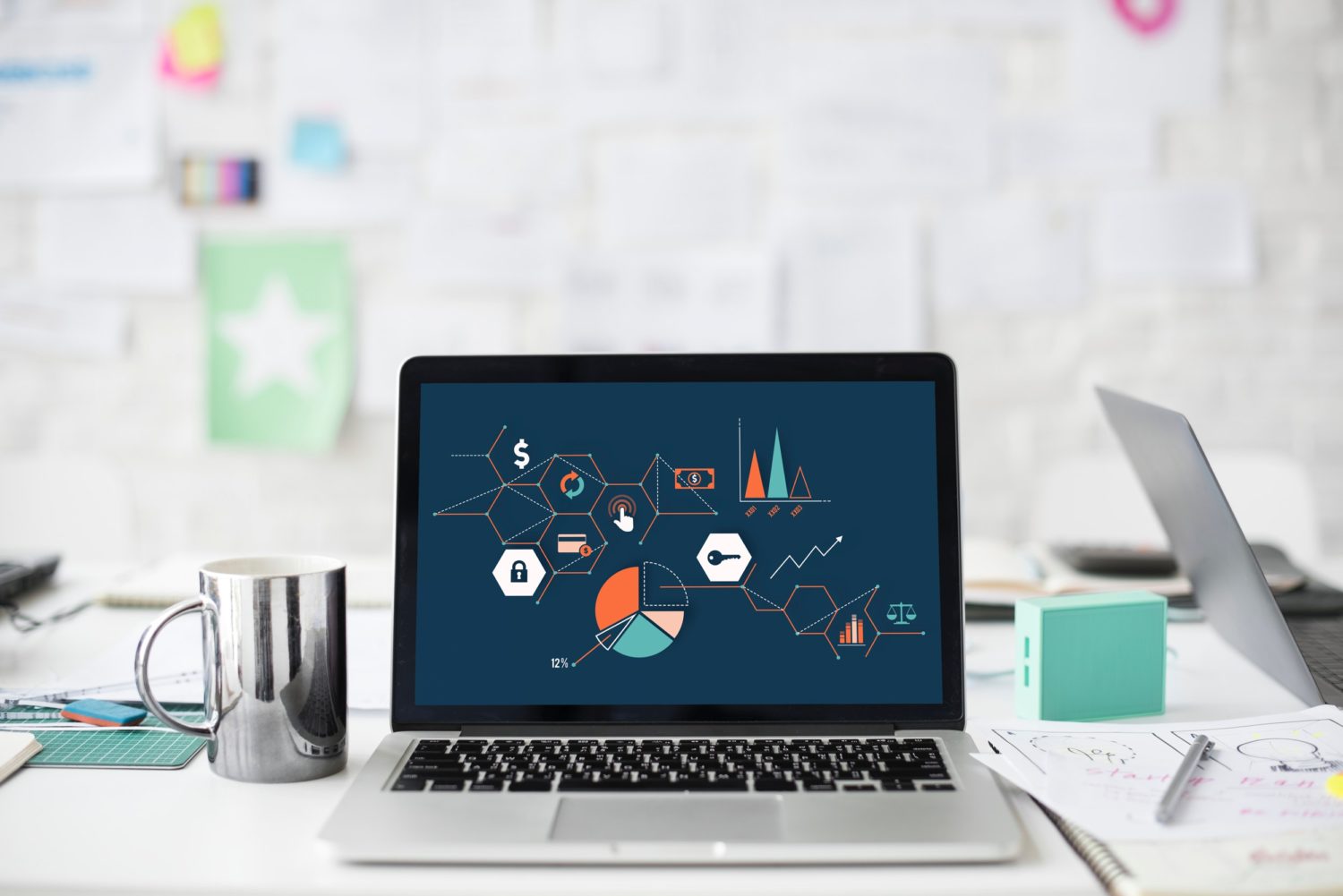 It is no secret that data holds massively life changing potential in both business, and day-to-day life; leading to a focus on data optimisation for all walks of life.
Businesses are now beginning to harness the true potential of their data, and the platforms on offer to analyse, visualise and report data, which has naturally created a trend of companies utilising their data's potential to stay ahead of their competition.
This has lead companies to outsourcing professional assistance when automating processes, rather than opting for in-house optimisation, as this allows users to continue working with data, whilst an tailored system is being created by professional developers.
Not only does this optimise in-house time management, but it allows data management teams to future-proof processes for the foreseeable future, by ensuring that all approaches are utilised by pioneering developers. It is not only the simplistic aspects of data that businesses are optimising to reduce the tedious, error-filled processes of data management. Pioneering data managers are able to see the true potential of their professional optimisation, and exploit developers' potential; allowing any team to take their data further with added aspects such as error-handling and report automation.
With tech, and data constantly evolving, businesses are opting to go beyond the norms with their data management systems. This is down to data easily having both massively positive, and negative impacts on business, so ensuring your data management system is robust and error-free allows teams to seriously boost confidence and productivity.
Although, it is not only the vital aspects of data management that teams are capturing, but they are also expanding their potential through adding aspects such as 3D data visualisations and branded interfaces to take their data further and eliminate more tedious, error-prone processes.
Although the routes to optimising data management seem endless and confusing, many teams are combatting this by knowing that data consultancy is also available; to allow developers and teams to fully understand the limitations and potential of their processes. This helps teams when preparing to manage, and optimise data for maximum effect in the future.