There is a generally held opinion that if we take one golden nugget of information from a training session, training has been worthwhile.  While it is true to say that one piece of learning can make all the difference, we believe that expectations can be pretty low for Excel training sessions.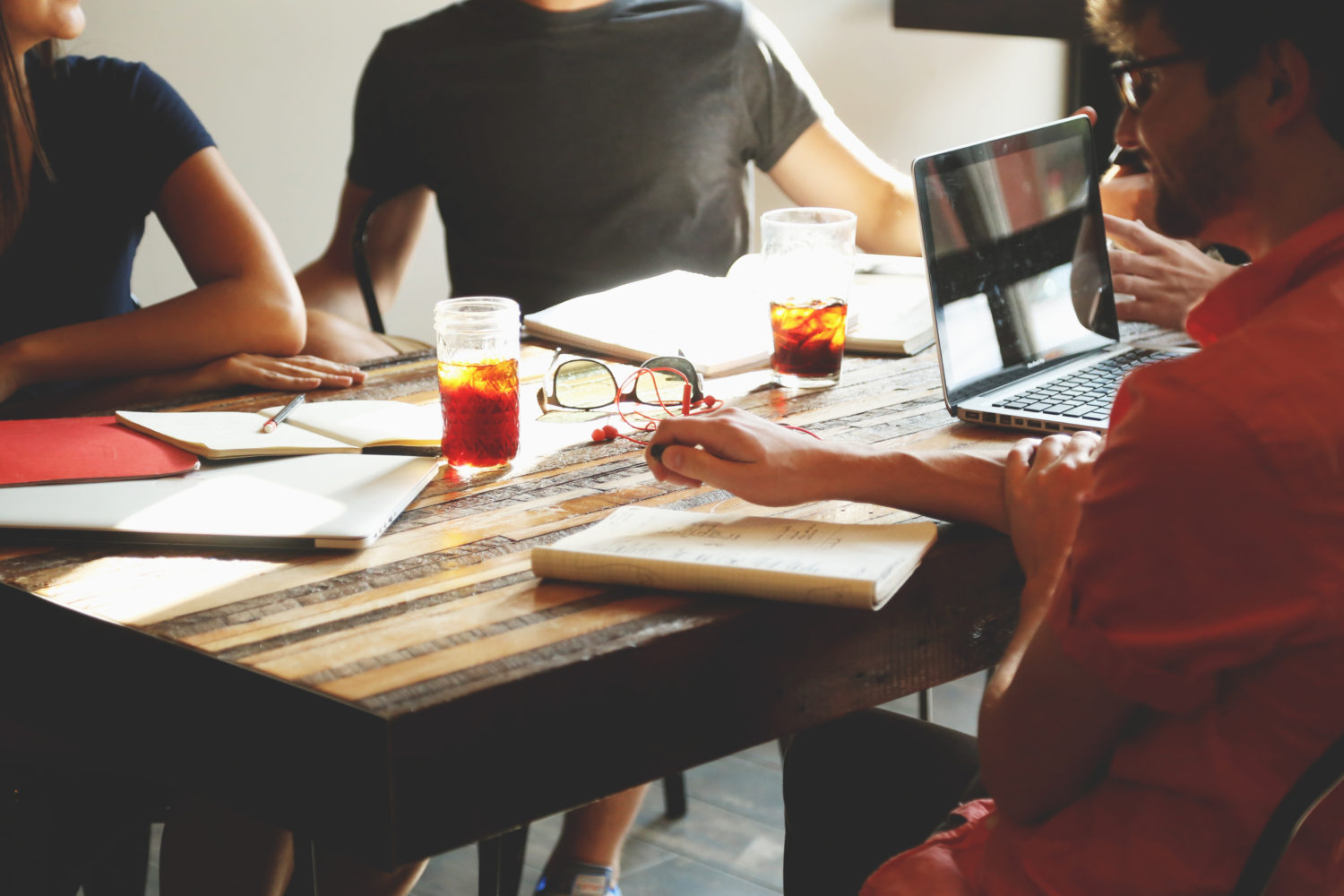 Many companies who contract out their Excel training for staff perhaps expect a magic wand to be waved, after which their staff competence will be instantly transformed, bringing noticeably greater efficiency and ultimately incremental increase in profitability.
The truth is, however, that in general Excel training courses are often too broad in scope, not taking into account key considerations which could add value to the company investing in the training and for the participants too.  For instance, pre-established training modules and content take no account of the skill levels and job requirements of participants prior to commencing.  Sure, there may be five minutes lecturing about hoped for outcomes, but without meaningful interaction with participants, much of the learning may not be appropriate for individuals present.  A simple quick questionnaire prior to the training sessions could ensure focus on job roles and specific learning needs of employees attending Excel training courses.
Quality Excel training providers will understand that each company they provide services for have different goals too. For instance, where companies see significant staff in-take, or where process changes impact whole teams, up-skilling in particular functions, unique to those new roles will be necessary.  A good example of this is where data management systems are automated, creating new ways to analyse data and produce reports.  In this case, training content should cover management of sophisticated data systems.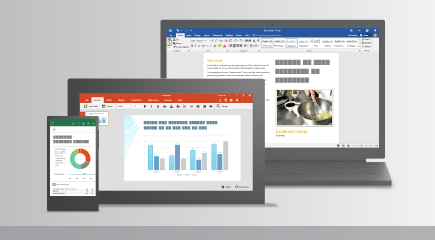 Companies and their staff can get much more value for money by also allowing employees to take the time to get the generic learning out of the way with free resources, such as Excel's own Office Training Centre. While this does not offer supervisors the ability to check the learning progress of their teams effectively, it goes some way to bringing teams up to a particular generic standard, so that future learning needs can be identified to share with Excel training providers.  Microsoft's free training resources include tutorials, videos, and guides on Windows, Mac OS, Android, iOS, and Windows Phone.  They cover not only the latest version of Excel, but older versions too, for those companies who are still not ready to update.
Once in the Excel training centre, resources are divided according to Excel proficiency. So beginners can learn basic maths calculations and how to create illustrative charts. More intermediate users can learn to manipulate data, through sorting and filtering for reporting, conditional formatting and can learn time saving techniques, such as VLOOKUPs, in order to look up corresponding information from a large spreadsheet of information. Advanced users can learn the value of pivot tables to illustrate different perspectives on data, advanced IF functions for forward planning and how to password-protect worksheets and workbooks.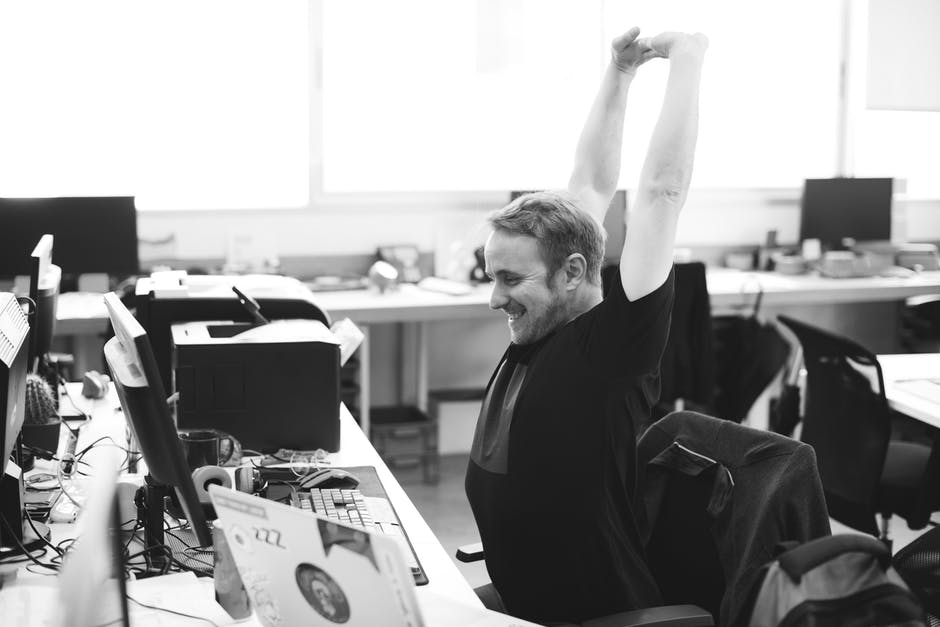 For staff with time available for free learning, there are a number of different sites by Excel experts who can offer cherry picked tips and hints on generic functions and features of Excel. A few more free resources include:
John Walkenbach's Excel Tips tab. He is a renowned expert, with published books on Excel.  His site has extensive help on formulas, formatting, charts, graphics and much more. Tips include everything from working with fractions to pivot tables.
The more generic advice websitecom also has its own spreadsheets section. Here you can find thousands of instructions, many of them illustrated.  About.com regularly update their content too, so it's worth bookmarking or signing up for their newsletter. Check out their categories relevant to your job to find ways to systematise, automate and make what you do more efficient.
org's founder,Purna "Chandoo" Duggirala, says his goal is to: "… make you awesome at Excel and charting." Over ten years, he has written over 450 articles and tutorials on using Excel.  His site is also a community of users and so his tips, tutorials and articles often come from questions asked in Chandoos forums.
We recommend our readers always take a pro-active approach to learning, to up-skill themselves and become indispensable to their employers, but we appreciate that in the day to day, tailored learning is just not always possible for a variety of reasons.  From an employer's perspective, individual learning means that higher standards of competence are hit and miss and don't allow for standardisation and enhanced systematisation.
Formalised training allows employers to raise standards and improve efficiency across teams or their whole organisation. Where protocols require use of particular sophisticated tools or methods, group training is essential. It also means that managers can check the progress of learners, with bespoke exercises set by training agencies, where feedback is possible from across all participants in a project.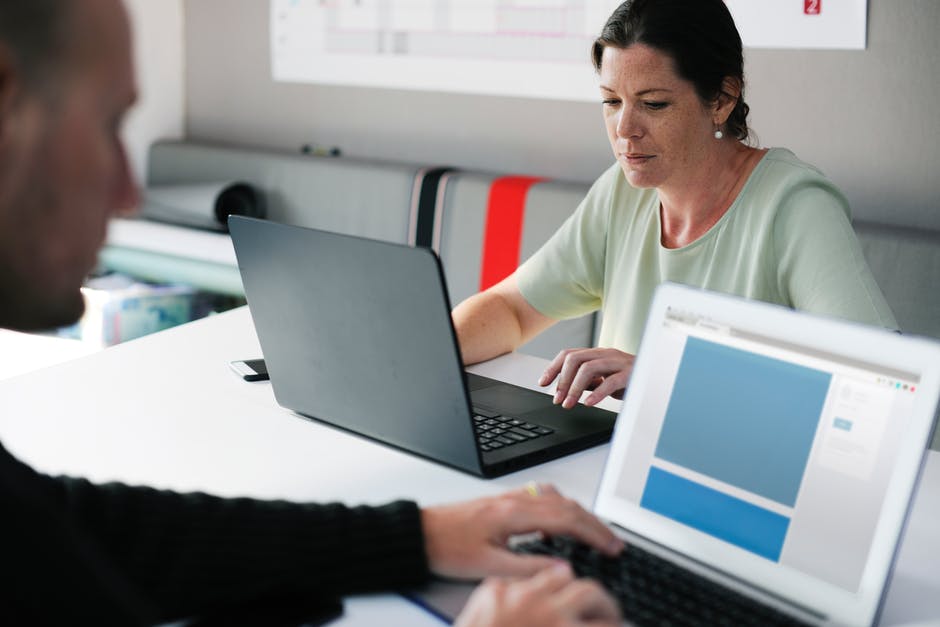 Another vital element of formalised Excel training courses is that expert trainers will tend to carry out a pre-assessment of needs of the employer and individual participants, so that training content is optimised to the specific requirements of all concerned.  Every business is different, as are their individual employees. Understanding the client, their goals and their needs in advance means that training participants develop skills they can actually use.
The value of this bespoke aspect to training provision cannot be under-stated.  Too many organisations find that no significant impacts are made in team or organisational efficiency following investment in Excel training sessions, leading to a sense of futility or scepticism about whether paying for training really offers value.  Of course, it does, if the training is relevant, timely and consistent with organisational requirements. The only way to ensure getting the best, measurable results is to partner with an Excel training agency that takes the time to understand your business objectives and the individual needs of employees.