There are so many nifty Excel keyboard shortcuts that can maximise working efficiency and learning the potential of this powerful platform to transform your work is a career long learning curve, as more improvements come on stream with updates.  However, there are some great efficiencies you can make starting today with a selection of some of our favourite keyboard hits.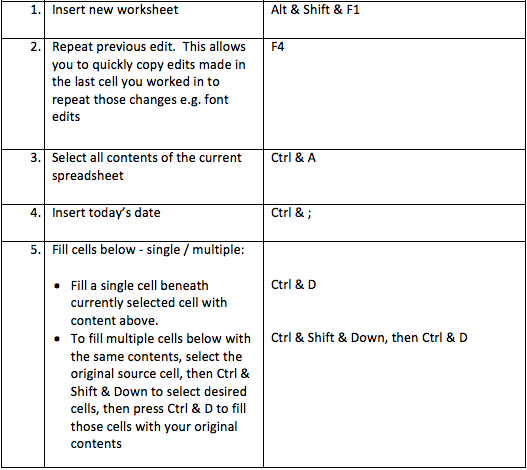 Some of the shortcuts may seem simple, but picking them up will pump a new lease of life into even the most tedious tasks.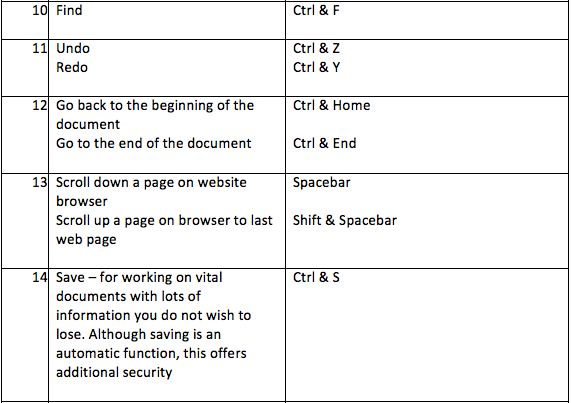 You might think that these shortcuts save only seconds, but learning to use your keyboard, instead of having to search out functions in menus takes less time and once you know them save a lot of time cumulatively, as well as just feeling so much easier.