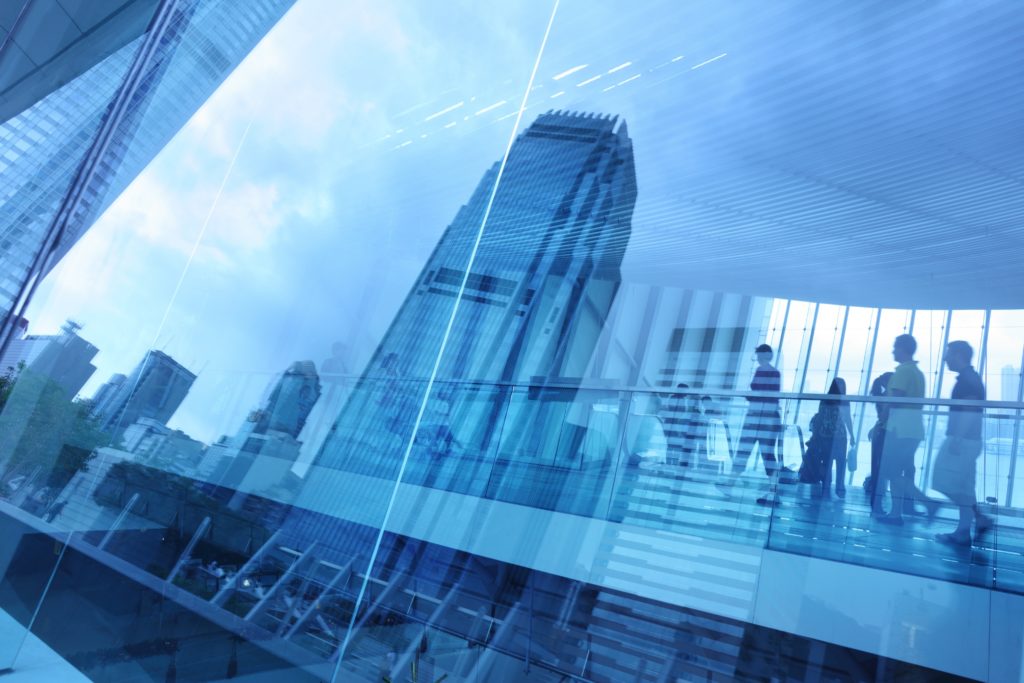 The rapid progression of technology in the commercial world means that businesses now maintain a wider network of connected devices than ever before.
Desktop computers, laptops, tablets and smartphones all form part of the modern company's digital infrastructure. Each of these devices offers an entry point through which employees can access a variety of data sources and formats through the use of cloud technology.
This is a far cry from the traditional concept of data security. It is simply no longer the case that sensitive data can only be accessed from a single centralised location – i.e.  the office. The rise of mobile technology now means that employees can access company data at any time, from anywhere with an Internet connection.
While this fosters greater collaboration among teams and greater opportunities for remote working, it also leads to an unprecedented set of data security challenges for businesses to contend with. Nowhere is this more applicable than Excel, whereby Microsoft have made great efforts over the past decade to increase the protection of its workbooks and the data that they store.
Microsoft Excel – Key Data Security Challenges
As the world's leading spreadsheet and workbook program, Microsoft Excel offers an ideal context through which we can discuss the need to safeguard data in numerous ways. Despite the fact that the 2013 version of the software made significant strides in enhancing data protection, there remain several factors that require a certain level of scrutiny:
Location Security
While Excel's standard content security is a strong feature, the program doesn't offer intuitive location security out of the box. Advanced security measures must be added to restrict access from an unwarranted network so that data can only be accessed from authorised locations.
Password Protection
Excel utilises a basic encryption system to protect confidential spreadsheets and workbooks. This system provides a decent first line of defence, but there are a number of freeware programs available online that can quite easily break it. Basic passwords therefore need to be bolstered with other security measures to ensure that sensitive data remains secure at all times, even in the face of an attempted breach.
Advanced Encoding
Although Excel is used by thousands of businesses all over the world, the majority of these businesses do not have the necessary in-house expertise to implement advanced Excel security measures. This is why many companies are seeking external support to maximise their VBA and encoding security.
When to Seek Excel Consultancy and Support
While many business are content with the basic data security options that come built into Excel, those that require additional layers of protection are advised to seek professional advice sooner rather than later.
Left unchecked, data security issues can lead to external breaches, inaccurate reporting, the dissemination of inaccurate information and, ultimately huge disruption to daily operations. To get the most out of Excel, the program needs to be tailored to meet the specific security needs of the organisation it is serving.
If your business is facing any of these challenges, or you wish to find out more about the services that Bespoke Excel provide, get in touch with our team of expert data security consultants today on 0161 883 2655.